Flora Duffy wins IRONMAN 70.3 South Africa in her middle distance debut
In the men's category Matt Trautman has won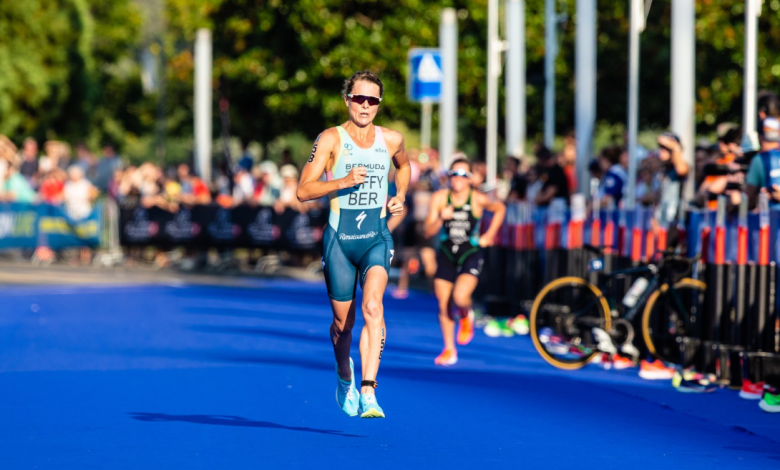 Today the first test of the medium distance season was played, it was the IRONMAN 70.3 South AfricaWhere Matt Trautman y Flora Duffy they have won
The test has been disputed about the medium distance format and gave the winners a Slot for the World Championship to be held in November in New Zealand.
Flora Duffy, breakdown, comeback on foot race and Slot for Taupo 2020 in her distance debut.
As for the women's category, the victory has been for Flora Duffy with a time of 4:34:05 The second classified has been Emma Pallant (4: 36: 08).
Flora, after having suffered some discomfort in the cycling segment when she was leading, has come back to achieve the final victory in the last section of the race on foot. The third classified has been Jade nicole (4: 41: 17)
Duffy qualified for the IRONMAN 70.3 World Championship
With this victory the Bermudense gets the Slot for Taupo 2020.
Flora Duffy, ITU triathlon world champion in 2016 and 2017 returned to the competition after an injury with the aim of getting the Slot for the World Championship in Taupo.
Now that he has achieved it, he will focus on the WTS and the Olympic Games
Did my first @IRONMANTRI 70.3 yesterday. In the last 45km my left glute really locked up and was unable to push any power (I lost 9mins!). So glad I was able to recompose myself and run for the win. Learnt a lot & so happy to punch my ticket to worlds. # IM703SA pic.twitter.com/gUwmDgctco

- Flora Duffy (@floraduffy) -
In the men's event the victory has been for the South African Matt Trautman with a time of 4: 2: 59 and he has won the test again after second place last year.
The second classified has been Bradley Weiss (4:05:48), winner in 2019, followed by Henri Schoeman (4:07:30) That debuted in the distance.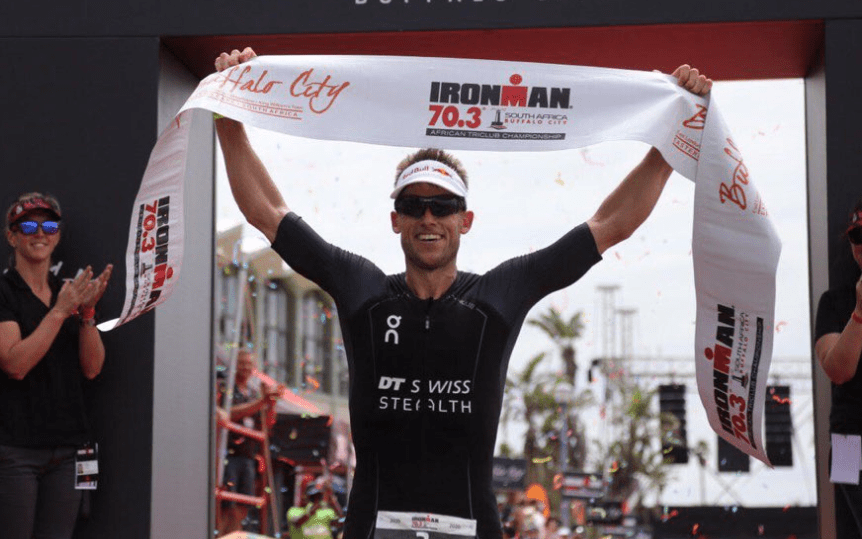 Schoeman has run out of Slot
Schoeman is a regular at the Triathlon World Series where he finished seventh last year and got the bronze medal at the Rio de Janeiro Olympics.
The South African has not earned the second place in the test to get the Slot for Taupo 2020, since Trautman was not classified.
The triathlete commented on the test: «Incredible (painful) experience at the end of my first Half IRONMAN ?? My inexperience cost me a lot, but naturally I am an aggressive runner. "