Ironman News
Gurutze Frades will look for his fifth Slot for kona in the IRONMAN SOUTH AFRICA
The Basque triathlete appears on the start list of the event where last year was second.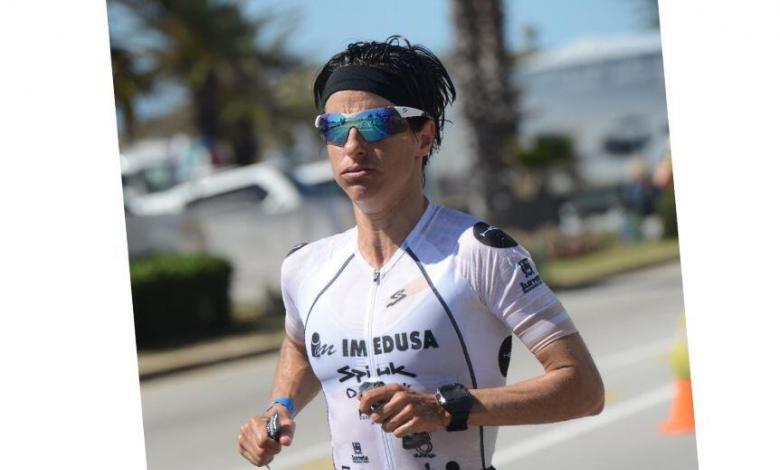 Gurutze Frades, will try to qualify for the IRONMAN World Championship, to be held in Hawaii on October XNUMXRONMAN SOUTH AFRICA the March 29.
If he succeeds it will be his fifth participation (2016, 2017, 2018, 2019) in the world's most important distance race
Last year it was second
Guru, you know this test well, since last year it ended in second position behind Lucy Charles, who took the victory.
In this race he made a time of 8:40:47 with the best partial race on foot completing the marathon at 2:52:40 and achieving the Slot for Kona 2019
The test had to cut the swimming segment and instead of 3,8 km 1.6 were done. In this two triathletes died in water.
Eneko Llanos he was fourth in the male category
In Australia 2020, she got the best time for a Spanish woman in the distance
At the end of last year, Guru competed in IRONMAN Western Australia where he finished third with a time of 8:49:41.
With this time, it became the first Spanish woman to drop below 9 o'clock in IRONMAN
Up to 6 athletes may qualify for Hawaii
The test will be held this March 29 and offers 4 Slots (2 in each category) plus two optional depending on the participants
IRONMAN World Champion Anne Haug will be at the starting line
Gurutze will not have anything easy in the test, since he will be at the starting line IRONMAN World Champion in 2019, the German Anne Haug
will also be the third classified in the test in 2019, Annah Watkinson o Laura Phillip o Radka Kahlenfeldt among other
Sebastian Kiene and Iván Raña, also appears on the start list
The Galician also appears on the start list with triathletes of the stature of Sebastian Kienle. Andreas Dreitz, Nils Frommhold o Matt Trautman.