Ironman News
Gurutze Frades does the marathon in 2: 58: 46, the best 20 time in the IRONMAN Kona 2019
His time better than that of Alistair Brownlee and Lionel Sanders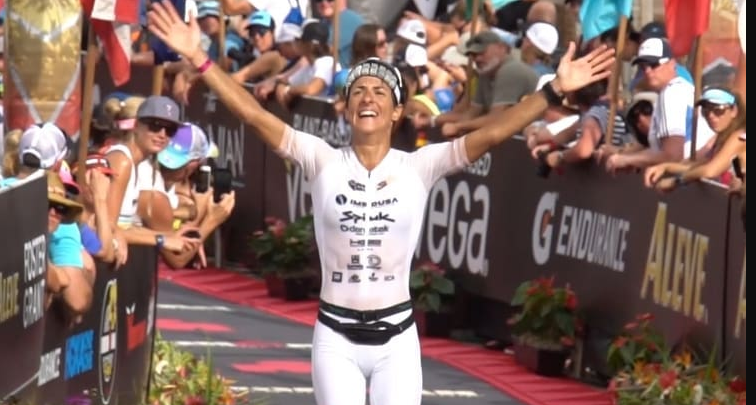 The Basque triathlete Gurutze Frades got yesterday in what has been fourth consecutive participation in the IRONMAN Hawaii the second best marathon partial in the women's category.
With a comeback from more than 10 posts since he left the bike in addition to finish the 15ª in the race (his best result was 22ª in 2017 and 25ª in 2018) has achieved one of the best brands in the foot race sector of the general.
His time better than that of Alistair Brownlee and Lionel Sanders
With its time of 2: 58: 46 would have been the 17 in the general classification ahead of Mattew russell (3: 0: 23) and triallets like the British Alistair Brownlee (3: 13: 01), Lionel Sanders (3: 13: 42) or Andy Poots (2: 58: 58).
Anne Haug gets the third best time in history in women and the sixth overall
It should be noted, the great time achieved yesterday by Anne Haug, World Champion that with 2: 51: 07 has achieved the third best time in the history of Kona in the women's category and the sixth best time of the general.
We make an analysis of his career in this articulo.