Today the Ironman Kona 2018 video is released on Facebook
This year is special since the 40 anniversary of the test is fulfilled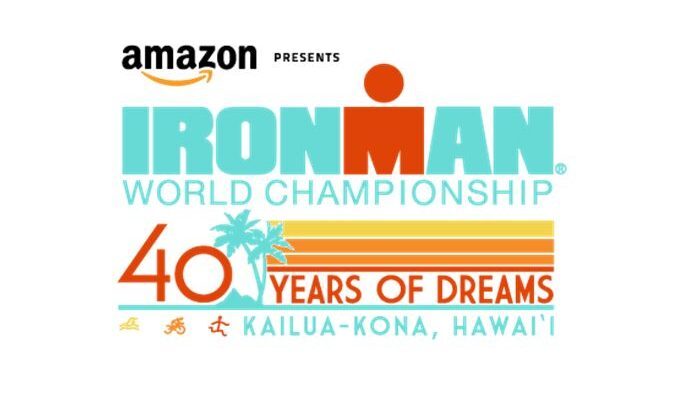 Like every year, a few weeks after the Ironman World Championship the franchise will premiere on career full-length movie and it will be November 24 today, although this year it will be with a novelty which can be seen through the social network Facebook
Ironman Kona 2018 trailer
For the first time in history, the video summary of the IRONMAN® World Championship will be available on the IRONMAN Now channel of Facebook Watch. The retransmission will begin this November 24 Saturday at 00: 00 Spanish time (6 AM ET, 11:00 pm GMT / Midnight CET) where you can see the best images of the iconic triathlon that took place on October 13, 2018 in Kailua-Kona, Hawaiʻi.
From 1978, the IRONMAN World Championship has shown not only the unlimited physical capacity and the competitive nature of the best endurance athletes in the world, but also some of the most impressive and powerful stories of courage and resilience of age groups. and everyday people who compete with them.
The summary that this year will have 90 minutes duration This is made by Amaury Sport Organization (ASO), the best television producer of its kind that has extensive experience in the coverage of sporting endurance events such as the Tour de France.
The video includes more camera angles than ever and spectacular aerial imagesThat will put the spectators at the heart of the race, showing the incredible beauty and the strenuous conditions for which the island of Hawaii is known.
To tune in, visit the IRONMAN Now Facebook page on www.facebook.com/IRONMANnow/.