An IRONMAN 70.3 will be done near Venice
IRONMAN has announced that it will add a fourth race in Italy by 2021: the IRONMAN 70.3 Venice-Jesolo.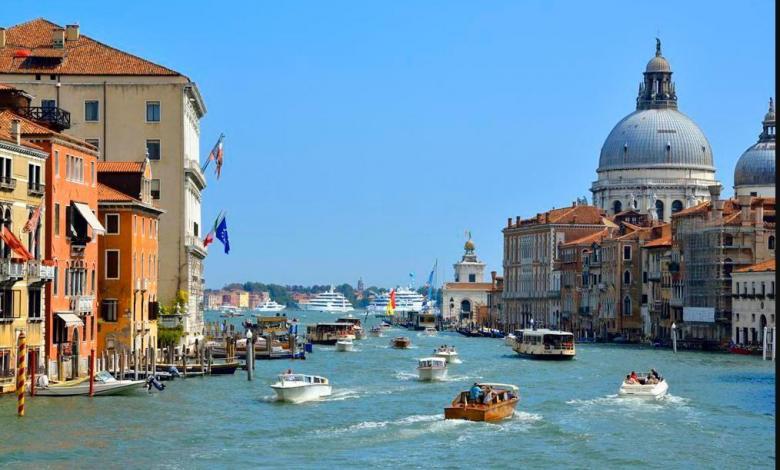 The chosen date has been May 2, 2021 and joins the three existing IRONMAN events in Italy.
IRONMAN® Italy, Emilia-Romagna (September 19, 2020 - Sold Out)
IRONMAN® 70.3® Italy, Emilia-Romagna (September 20, 2020 - Sold Out)
IRONMAN® 70.3® Sardegna (October 25, 2020 - registration open).
Located at 18 km northeast of its famous neighbor Venice or "La Serenissima", Jesolo It is today one of the most popular tourist destinations in Italy and Central Europe.
With a history dating back more than 1.500 years, Jesolo has endless beaches and a distinctive natural lagoon overlooking the famous lighthouse located on Jesolo Beach or Lido di Jesolo.
Access to the event location is very easy by car and train and is located just 30 minutes from Venice Marco Polo international airport, as well as 40 minutes from Treviso International Airport.
Starting at the popular Lido di Jesolo, athletes will complete the swimming segment in a single lap of 1.9 km (1.2 miles) in the Adriatic Sea. With the lighthouse as a backdrop.
The circuit
The 90.1 km cycling segment will discover the beauty of the Veneto region. Crossing the northern and southern extensions of Jesolo, the race will take athletes on both sides of the Sile River.
After crossing the Sile, the race heads south and leads the participants in the direction of Venice towards Punta Sabbioni, where it borders the Venice Lagoon before returning north to Lido di Jesolo to start the race on foot.
The last segment of 21,1 km consists of two turns, which cross the Jesolo promenade along a beautiful coastal route that covers one of the longest pedestrian streets in Europe.
An ideal location for fans, the boardwalk not only offers views of the Adriatic, but also offers athletes the opportunity to enjoy cheers from their fans up to the finish line at Lighthouse Beach.
Further information: https://www.ironman.com/im703-venice-jesolo