Ironman Barcelona sells 3.000 numbers in less than 15 days
This test that has been awarded by triathletes as the best swimming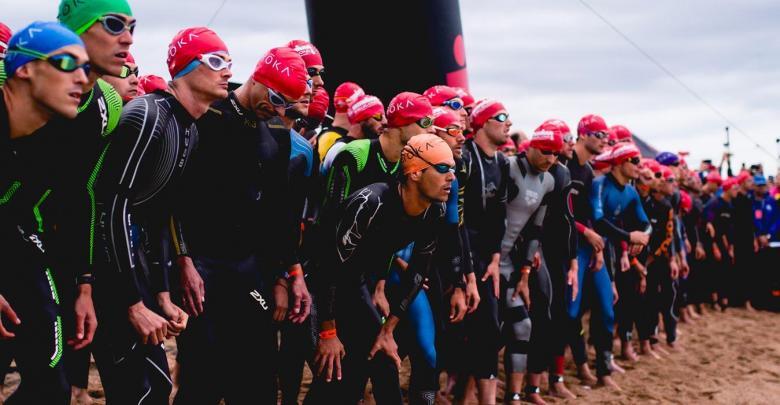 The past 15 of October, The Ironman Barcelona It opened registrations and yesterday it was published in social networks that the last 50 squares that were quickly overwhelmed.
3.000 triathletes will participate in the test that will be played next 6 de Octubre de 2019 in Calella. This test that has been awarded by triathletes as the best swimming circuit.
The test is carried out in a single lap of 3.800 meters of swimming in the warm waters of the Mediterranean Sea, with a Rolling Start exit that begins and ends on Calella beach. The bicycle circuit is very flat and fast. The 42.2 km of running runs between the towns of Calella and Santa Susanna, on the first line next to the Mediterranean Sea.
Video summary 2018
Learn More http://eu.ironman.com/es-es/triathlon/events/emea/ironman/barcelona.aspx#axzz5VaVBiqlB
Photo: ironman.com