Ironman News
Kalmar's Ironman in Sweden last chance for Gustavo Rodriguez.
You will look for the Slot for Kona in the last qualifying test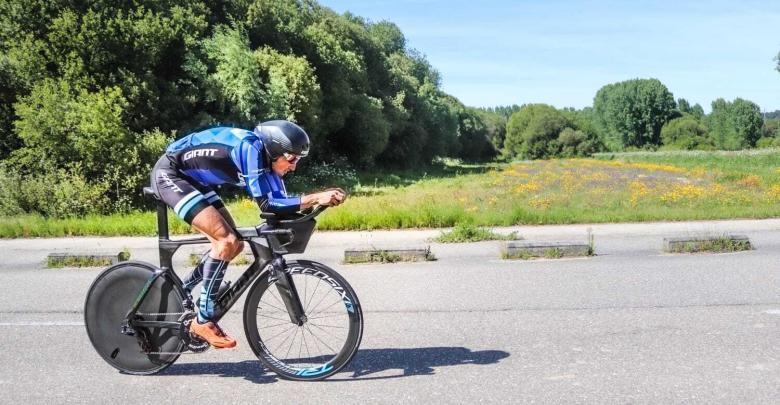 After the attempts of Wales (3rd), South Africa (13th), Brazil (4th), it is the turn of Sweden where the Galician Gustavo Rodríguez This Saturday will seek the classification for the Kona Ironman World Championship.
After staying on the doorstep of qualifying for Hawaii, in the last Ironman played in Florianópolis last May, now everything is played to a card. In Kalmar next Saturday August 17 there is only one option which is to win, since in Sweden will only dispute a place for Kona.
During the last months the Galician has planned a training cycle only and exclusively with his sights set on this appointment, Kalmar, has become Gustavo's great obsession since May. Long swimming sessions, endless routes on the bicycle, kilometers and more kilometers of running on foot have been the day to day of the Galician.
In this Ironman and like in the previous ones, for Rodríguez, swimming will be the decisive sector and the one that will mark the success of the test, since the less time he gives up swimming, the less energy expenditure he will have to do on a bicycle to cut distances and with a greater probability of victory when it comes to getting off to run.
Gustavo Rodríguez has been traveling the world for a year, looking for the classification to play the Ironman World Championship and until now he has always remained at the gates of the classification, we hope that in Sweden he can reach his goal, a dream that will surely come true. deserves.