IRONMAN Europe updates its calendar for 2021
IRONMAN Lanzarote, Marbella, and Mallorca affected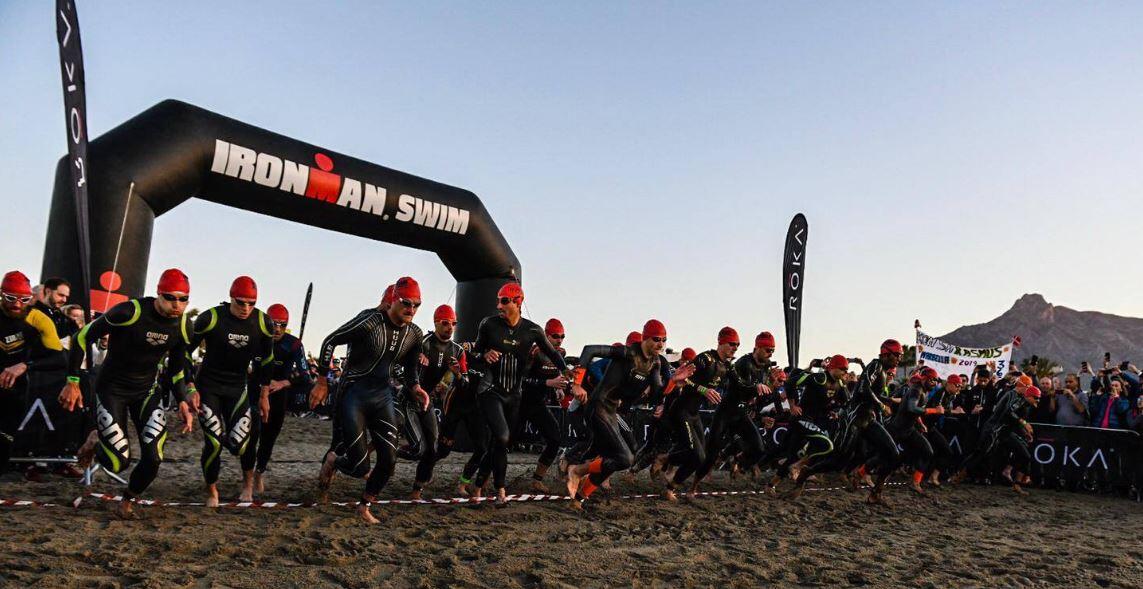 HOMBRE DE HIERRO has just updated its calendar for Europe, the Middle East and Africa for this 2021.
In Spain some tests are affected such as Lanzarote, Marbella, and Majorca
In a statement IRONMAN has explained these measures
"Although we were prepared to welcome our athletes at the beginning of the season, today IRONMAN Europe, Middle East and Africa announced an update to their calendar due to the evolution of the COVID-19 pandemic.
6 races postponed in 2021
Race Name Original Date New Date
IRONMAN 70.3 Marbella April 25, 2021 September 19, 2021
IRONMAN 70.3 Venice-Jesolo May 2, 2021 September 26, 2021
Zafiro IRONMAN 70.3 Alcudia-Mallorca May 8, 2021 October 10, 2021
IRONMAN Mallorca May 15, 2021 October 16, 2021
IRONMAN 70.3 Aix en Provence May 16, 2021 September 19, 2021
IRONMAN Lanzarote May 22, 2021 July 03, 2021
IRONMAN SPAIN has published a statement explaining the situation
See this post on Instagram
The rest of the 2021 region events are still scheduled for their original date.
To see our full racing calendar visit www.ironman.com/races