IRONMAN Frankfurt is postponed to 2021
The test will be held on June 27, 2021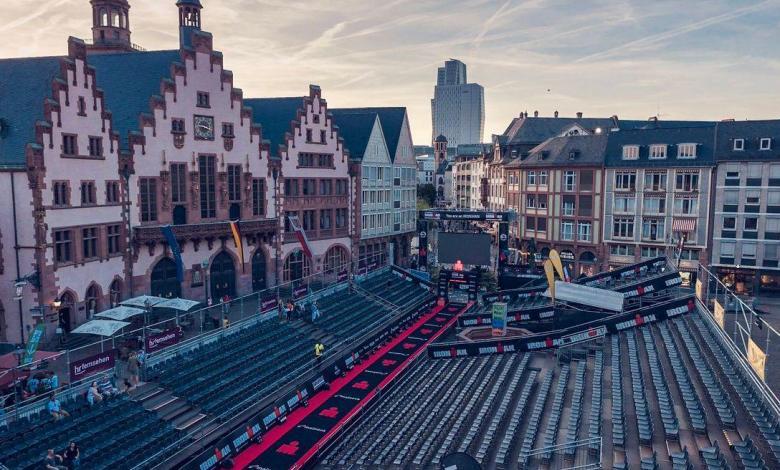 Finally, today it has been confirmed that there will be IRONMAN Frankfurt in 2020, since the organization has postponed it to 2021 since a statement.
It was the venue for the IRONMAN European Championship
This year, the event was going to host the European Championship of the modality this weekend, but due to the crisis of the pandemic that we are suffering, it has been decided to suspend it.
Here you can see all the information about IRONMAN and the Covid 19: https://www.ironman.com/updates
This is the organization's statement
Thank you for your patience since our last update on Mainova IRONMAN European Championship Frankfurt 2020.
In the past few weeks we have worked tirelessly with the city of Frankfurt and all stakeholders to create a new racing event for the 2020 event to secure.
After reviewing all the event scenarios in consultation with the city of Frankfurt, unfortunately today we have to inform you that the Mainova IRONMAN European Championship Frankfurt cannot take place this year and is scheduled for June 27, 2021
Más información https://www.ironman.com/