IRONMAN launches their virtual careers. IRONMAN Virtual Racing
You can register from April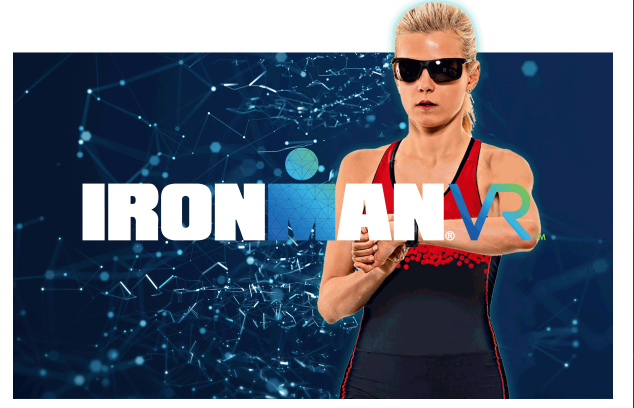 The IRONMAN franchise does not stop, although they have had to suspend multitude of tests around the world due to the pandemic of covid-19 coronavirus keep thinking about athletes.
Why has launched the series IRONMAN Virtual Racing where through a Web platform, triathletes will be able to compete against each other from anywhere in the world.
From April 1, with competitions and qualifying rounds
El IRONMAN VR Series will be available as of April 1 through the new IRONMAN Virtual Club web application, an innovative digital platform.
The IRONMAN Virtual Club platform will be compatible with all its wearable devices that will connect to the application, where you can see training data, competitions from one place.
The competition format
There will be "knockout" competitions and races every week on this platform.
You will be able to sign up to test yourself and see in what position you are in the global community of athletes.
Regarding the premises, the finalists will receive a commemorative BIB, a medal, a finisher shirt and a virtual badge after each race.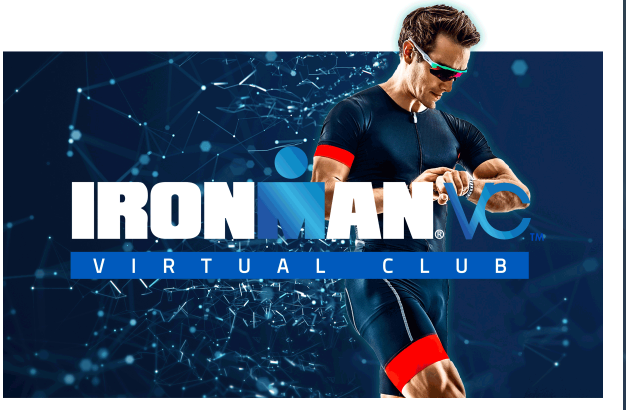 Every week, you can compete with a professional
Through this platform you can stay connected with your companionss and other triathletes through the classifications.
In addition, everything you do can be shared on social networks and the tests can be seen on the IRONMAN Now page on Facebook Watch.
Each weekend of competitions will feature a IRONMAN VR Pro challenge for men and women.
Professional athletes they will come face to face and They will give you unprecedented internal access to your career.
Further information: https://www.ironman.com/