Ironman will raffle 40 Slots for Kona 2019
Many athletes dream of reaching Kona, their dream could come true in 2019 with the Kona Dreamin campaign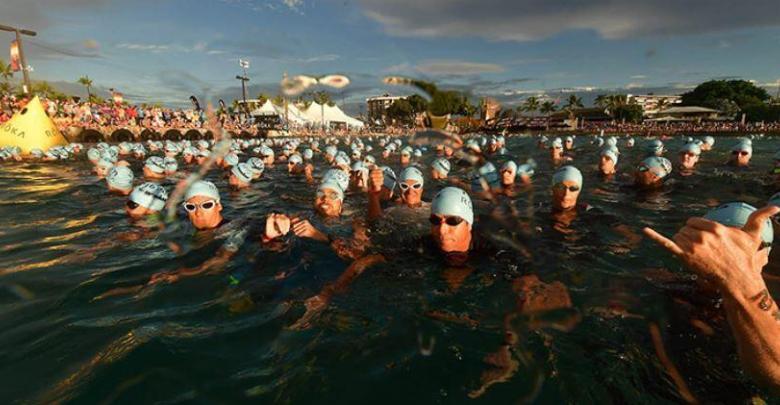 To celebrate the 40 anniversary of the IRONMAN 2018 World Championship Yesterday the Video oficial of the test and today from the organization they want to help more athletes to realize their dream of participating in this iconic race.
John and Judy Collins, the co-founders of IRONMAN, had the dream that anyone could one day aspire to participate in this test. To fulfill their dream, they will provide 40 athletes the opportunity to compete in the IRONMAN 2019 World Championship.
By they offer 40 Slots for the 2019 IRONMAN World Championship in Kailua-Kona to all the triathletes who sign up for any test of the franchise (excluding Ironman 70.3) before January 20, 2019. Both registrations made to date and new ones will be included in this promotion automatically.
These are the terms of the draws
For those registered before December 9, 10 slots will be raffled
For those registered before December 23, 10 slots will be raffled
For those registered before the 20 in January, 20 slots will be raffled
In this link you can see the terms and Conditions of the "Kona Dreamin" promotion, click here. The deadline for registration will be the 20 of January from 2019 to the 11: 59 pm
Check our Ironman Europe calendar to find your competition
More information Ironman.com