Ironman News
Ivan Raña for all in the IRONMAN 70.3 Campeche
The Galician triathlete debuts this season in an 70.3 test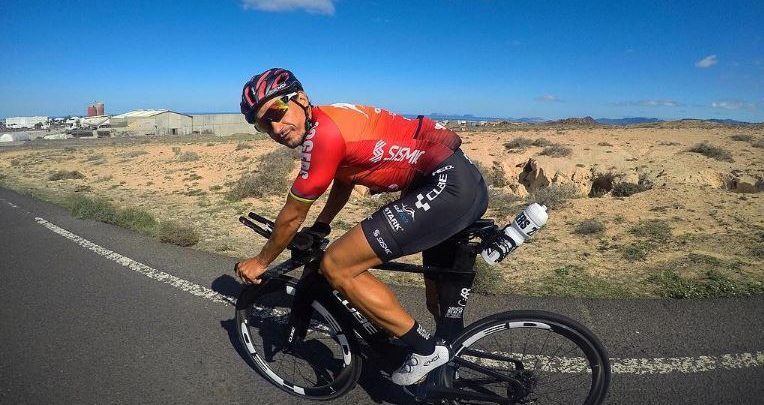 Next March 17 will be held in Mexico the third edition of the IRONMAN 70.3 Campeche where in this edition we have two triathletes in elite category, Ivan Raña y Víctor Arroyo
There will be a good level on the start list, as we find the IRONMAN World Champion Frederick Van Lierde, Michael Weiss that was second last year, Ben Hoffman,, Taylor Reed in addition to the Spanish Ivan Raña y Victor Arroyo.
In the women's test, Heather Wurtele, winner in the first two editions will be the athlete to beat, although Lauren Brandon second in 2018 or Angela Naeth third sure that they try to make it difficult.
As for the competition, swimming takes place in a circuit of 1.9 kms in the protected waters of the Gulf of Mexico. The start will be by "Rolling Start" on the beach of the Country Club Marina Campeche.
The cycling sector will be very fast and practically flat, with some hills in the first section. There will be two laps to a circuit on the road to Merida to complete the 90 kms
To finish, the race will give two rounds to a flat and fast circuit on the Bay of Campeche, which will end at the Convention Center of Campeche.
The test will give the winners direct access to the IRONMAN 70.3 World Championship to be held in Nice next September
The test will start at 12: 50 (PM) local time, 19: 50 Spanish time and can be followed live through the IRONMAN official website http://eu.ironman.com/
You may also be interested in this