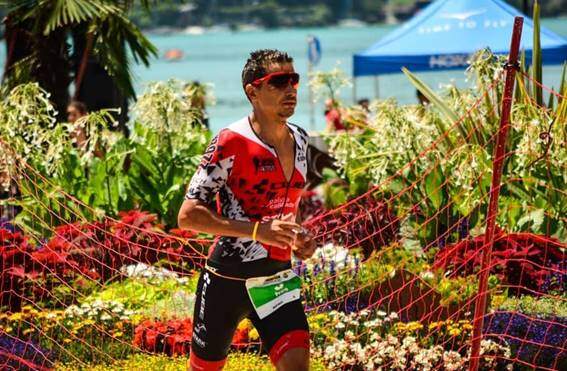 Ivan Raña will return to the scene this weekend, in the IRONMAN Zurich where will you look for your pass for the IRONMAN World Championship which will be held next October
Raña participates in the test, only 2 weeks after the eighth place achieved in the IRONMAN Austria, where he finished in a great eighth position.
In this test I was only aiming to finish it, since it has been with annoyances and I wanted to check if it was at 100% to be able to perform at maximum.
As I finish the test with very good feelings, you already have the place in the IRONMAN Zurich to be played this coming Sunday.
This commented after the competition
"Back to the competition. After the last two races without being able to finish, today I have already been able to do the complete @ironman_austria finishing 8th, we always expect more but I am not going to complain that I finished whole and without discomfort.
I hope to return here, not only because of the race but because of how comfortable we have been. "
The first three of last year will be on the starting line
In the list of departure, in addition to Raña we found the first three of last year Jan Van Berkel, David Plese y Cameron Wurf . In addition, it will be necessary to take into account Ruedi Wild, Sven Riederer o Ronnie Schildknecht among others.
Ivan with options to get the Slot to Kona
The test grants two Slots for Kona, so the first two classified will obtain the direct pass to the World Championship. Jan Van Berkel, Cameroon Wurf, David Plese are already classified, so Iván has options to get the Slot
The test will begin at 6:40 and the winner is expected to arrive at approximately 14:50 p.m.