Iván Raña Eneko Llanos, Victor del Corral and Clemente Alonso will look for their pass to #Kona2019 today
We tell you where to see it, schedules, etc.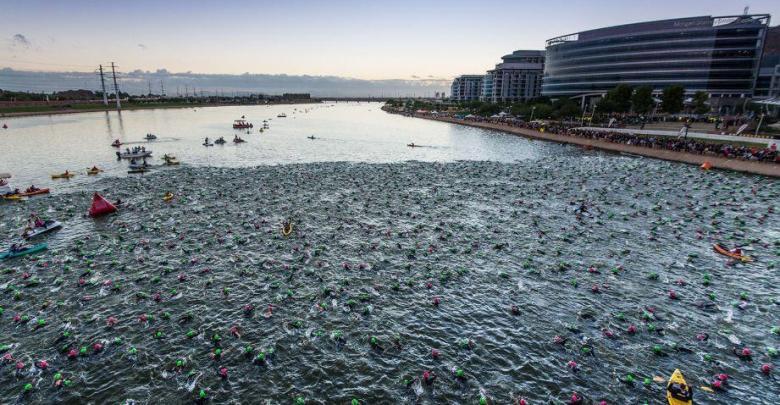 The Spaniards begin the Ironman season in search of their direct pass for Hawaii
Today is a day where 4 of the best Spaniards in Ironman distance that we have in our country will base the classification for Kona2019 in Mexico and the United States.
Actualización
---
---
Ironman Cozumel
First, it will compete Ivan Raña y Víctor Arroyo in the Ironman Cozumel, Ivan made his debut in this test and always brings him good memories since he took the victory in 2012.
Start time: 13: 15 Spanish time
End time: 20: 15 (Spanish time)
Where to see it: Track Ironman
Ironman Arizona
After the turn of the Arizona Ironman, where it is on the starting line Eneko Llanos, Victor del Corral y Clemente Alonso.
In this test Eneko and Victor already know what it is to win, since Eneko did it in 2011 becoming the Spanish first in download of 8 hours and in 2013 it was Victor's turn, where he achieved victory by getting a spectacular double, since only 2 weeks before got the victory in Ironman Florida.
For his part Clemente was second in 2014, staying only at 42 seconds to download the 8 hours. Ten
Photo: Ironman