Ironman News
Ivan Raña eighth in the IRONMAN Austria
The victory was for Daniel Baekkegard and Daniela Ryf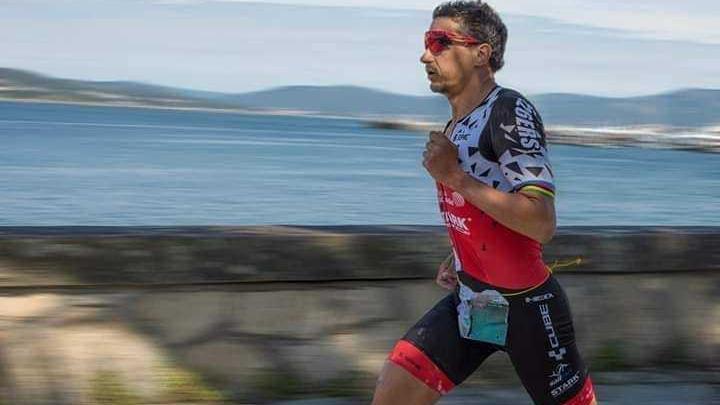 Today a new edition of the IRONMAN Austria, an appointment that brought back good memories to the Galician triathlete Iván Raña, as he took the victory in the 2014 year getting the best time in history who has done a Spanish in an IRONMAN 7 test: 48: 43
The victory of the test has been for Daniel Baekkegard with a time of 8: 14: 26 followed by Stenn Goetstouwers (8: 25: 53) and for David Plese (8: 25: 59).
Baekkegard has rallied in the 3 race walk minutes over Wojt to take the final victory with more than 10 minutes over the second classified.
Ivan who has always been in 10 top positions, finished the bike in tenth position to climb 3 positions and finish in the eighth final place with a time of 8: 44: 03
With this position, the Galician has not achieved the Slot to Kona, we will have to wait if he tries again in some other test before the closing of the classification is closed.
Daniela Ryf intractable
In the women's category victory has been for Daniela Ryf, that has swept the test leading from start to finish with a time of 8: 52: 20.
With this victory continues adding podiums this season, where he has won everything he has participated: IRONMAN 70.3 Ocenside, IRONMAN Texas, IRONMAN 70.3 Switzerland and now at the IRONMAN Austria.