Ironman News
Iván Raña opens this season at IRONMAN 70.3 Dubai
Iván Raña has chosen Dubai to debut this 2020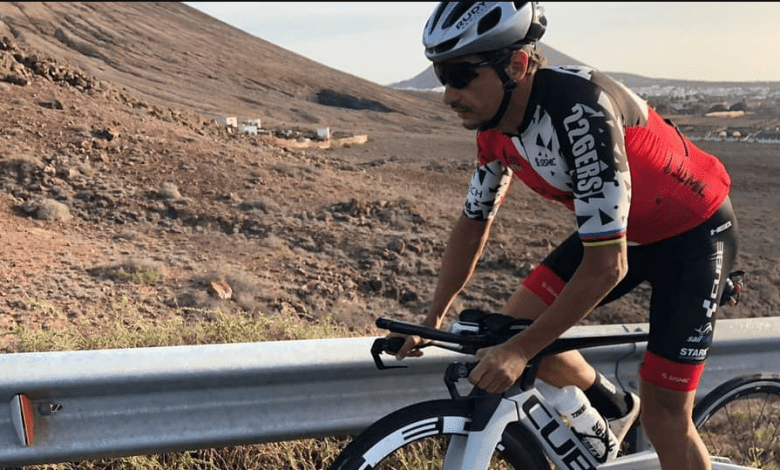 Ivan Raña has chosen Dubai to debut this 2020, it will do so on the medium distance format in the IRONMAN 70.3 Dubai this coming Friday, February 7.
At the starting line are triathletes like Adam Bowden, winner of last year, Pieter heeneryck, David McNamee is Matt Trautman, winner of the first test of the season at 70.3 in South Africa.
In addition, there will be Spanish Romaric Forques who with only 21 years old will debut in the distance.
In the female category will participate Helen Yenkins, Imogen simons o Angela Naeth among others.
The test offers a Slot for Taupo to the winners.
Raña's target, the IRONMAN of Hawaii
This 2020 the Galician will return to focus on getting the Slot for Kona, in which if he succeeds it will be his seventh participation in the test.
Javier Gómez Noya, Pablo Dapena and Anna Noguera Classified for Taupio 2020
This season we already have 3 Spaniards qualified for the IRONMAN 70.3 World Championship that will take place in Taupo New Zealand in November.
Its Javier Gómez Noya y Anna Noguera, which they got in Slot in the past IRONMAN 70.3 Cascais already Pablo Dapena who got the pass in Buenos Aires
You can check in the following link the updated list of classifieds for Taupo 2020
More information: https://www.ironman.com/im703-dubai