Ironman News
Jan Frodeno will look for the Slot for Kona in the United States
Just finish one IRONMAN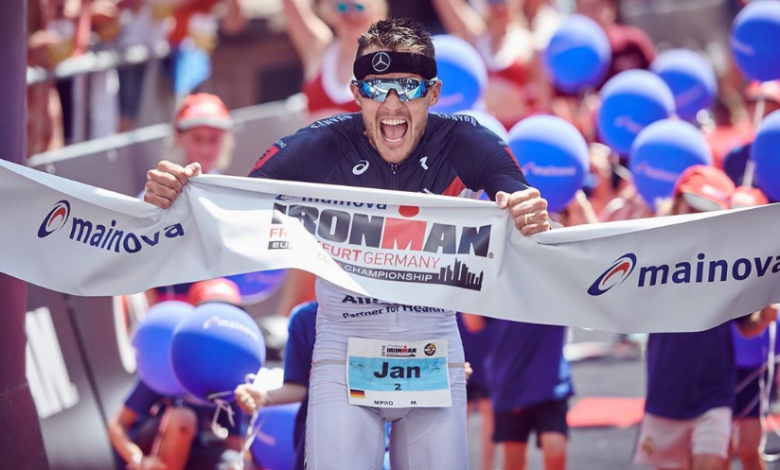 3-time World Champion Jan Frodeno has revealed that he will seek the Slot for Kona 2020 in the USA
In an interview published on the web morgenpost.de, the German reveals that will participate in an IRONMAN in the United States,. He has not decided yet, but it will be the IRONMAN Texas April 25 or IRONMAN St. George in Utah on May 2.
To be in Kona 2020, you only have to finish the test, so you can focus on Challenge Roth, to be held on July 5, 2020
He will return to the Challenge Roth
The German will return to compete in Challenge Roth, after several years without participating. It was in 2016 where he got the victory and the fastest time in the distance with 7: 35: 39.
Will not be in the IRONMAN 70.3 World Championship
As we published a few days ago, the German will not be in the World Championship to be held in Taupo New Zealand, in the interview he comments "December is too late for me»
The Spanish Javier Gómez Noya, Pablo Dapena and Anna Noguera yes they will be in the test already They have got their slot in 2019.