Jan Frodeno will not be in the IRONMAN 70.3 World Championship
The German will focus on the IRONMAN of Hawaii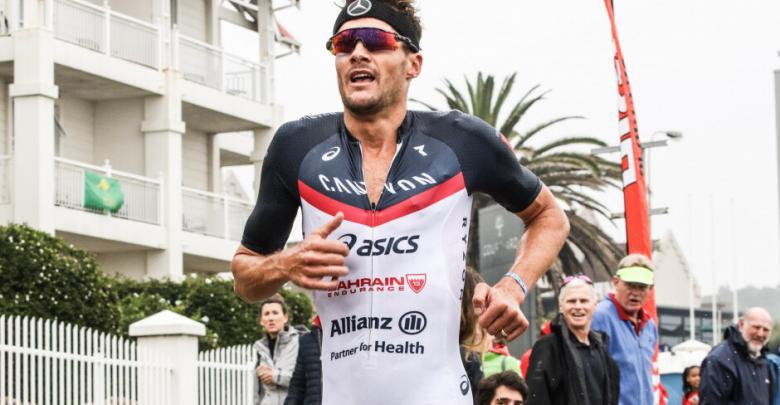 According to the German portal Trimag, the double IRONMAN World Champion Jan Frodeno will not be in the next IRONMAN 70.3 Nice, where the IRONMAN World Championship 70.3 the next month of September.
The German had already commented long ago that his participation in Nice was not safe, since it wants to be Kona-centric. He had gotten the pass to the World Championship when he won in the IM 70.3 Kraichgau earlier this month.
To win in Nice, you would have to change your training
In May he was in Nice, training and observing the area. "ANDThe bicycle tour is very demanding and only the best mountain bikers have the chance to win«, After the victory in the IM 70.3 South Africa and the opportunity missed in Kona last year will be 110% focused on Hawaii.
To fight in Nice and go for victory, he would have to change his training and lose weight, he said. "That would not be optimal to compete in Hawaii."
Next stop IRONMAN Frankfurt
After this decision the Frodeno calendar will be the IRONMAN Frankfurt and then the IM 70.3 from Gdynia (Poland) in August to march in September to Hawaii to train there.