Ironman News
Jan Frodeno resigns from the 70.3 2020 World Cup
He will not be in New Zealand, as he will focus on Roth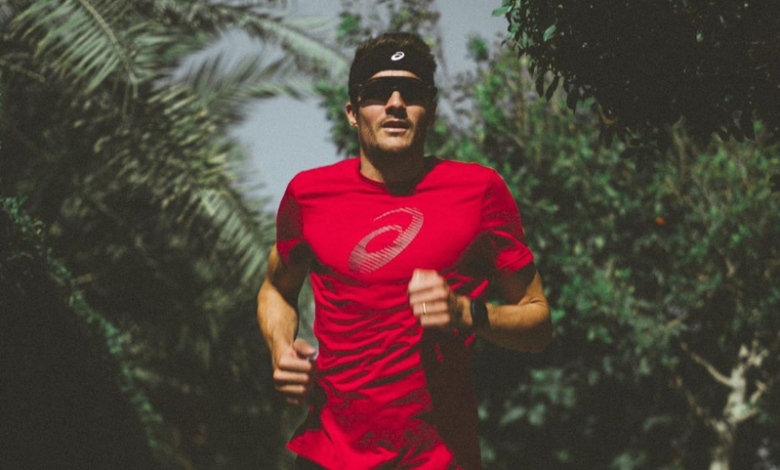 The 3-time IRONMAN World Champion Jan Frodeno, has announced that it will not participate in the IRONMAN 70.3 World Championship in Taupo.
In this test, where the best in the world will be, we will not be able to see Jan Frodeno, one of the world triathlon stars, which is synonymous with spectacle in any event that participates.
According to the sports world, Frodeno commented on a charity concert in Hamburg ensuring that "It's too late for me"And that will focus on Kona and the Challenge Roth, A test that has affection.
Jan, got on Roth beat the world record in the distance, getting the best mark to date with a time of 7:35:39.
He also did not participate in the 2019 World Cup in Nice
Frodeno, I also do not participate in 2019 in the Nice World Championship. The hardness of the French layout threw him back that from the beginning made it clear that his season was going through Hawaii.
Noya, Dapena and Noguera will be in Taupo 2020
The Spanish Javier Gómez Noya y Pablo Dapena andThey have their slot slot for Taupo and will be in New Zealand at the end of the year. Also Anna Noguera, who like Noya sealed his classification in Cascais. Dapena got the Slot in 70.3 of Buenos Aires