Ironman News
One age group beats the Kona Ironman swimming record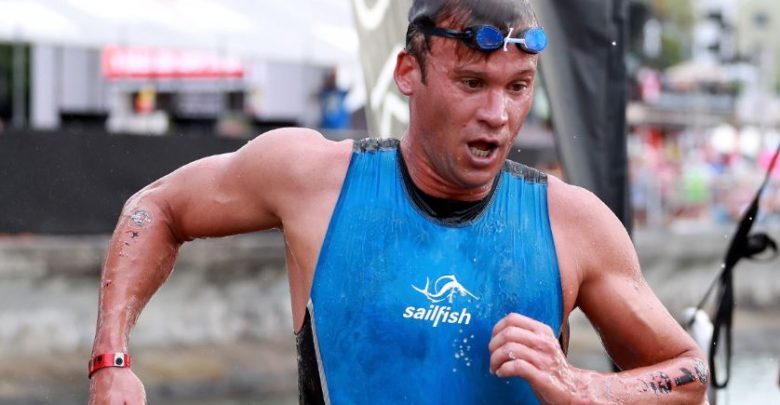 It was done by Jan Sibbersen beating in 11 seconds the record of 20 years ago.
This edition of 2018 will be remembered as the fastest in history, since the career records, swimming and cycling
The manager of Patrick Lange, Jan Sibbersen has managed to break the swim segment record with 46: 30, competing in the 40-44 age group. He beat it for 11 seconds beating the Lars Jorgensen brand achieved with 20 years ago with 00: 46: 41
But he also beat the female swimming record, this time from the hand of Lucy Charles, runner-up in 2017 and 2018 with a time of 48: 14, beating the time of 48: 43 of Jodi Jackson in 1991.
Photo: Tom Pennington / Getty Images for IRONMAN