Javier Gómez Noya eleventh in his debut in Kona.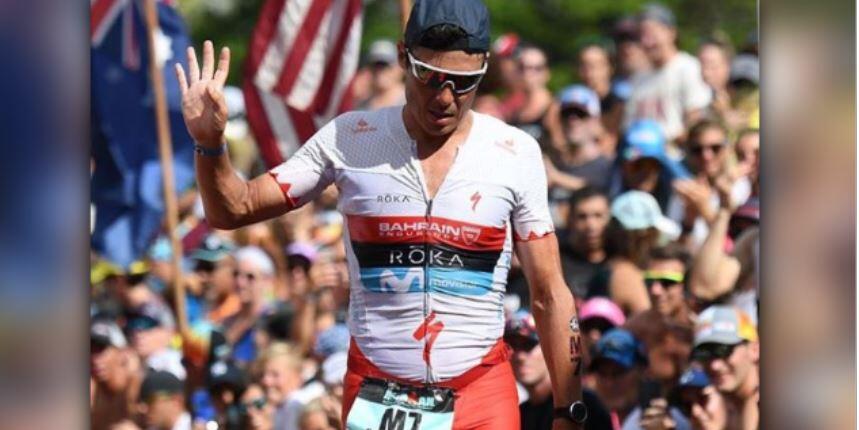 The Galician debuted yesterday at the Kona Ironman World Championship with an 11 position, being the best Spanish brand in his first participation
Despite being his debut Javier Gómez Noya He came to Hawaii as one of the favorites, "galons" earned by a sporting career at the height of the great athletes of all time.
Finally Javi reached the finish line in position number 11 with a time of 8:11:41, one of the best times of a rookie in Hawaii and the best Spanish time in the first participation in the test. Luc Van Lierde still has the best mark of a rookie in Kona with 8:04:08
Patri Lange y Daniela Ryf revalidated their world titles with a rain of records in the test
Javi He commented on social networks:
"Finished my first Ironman world championship in eleventh position. I certainly didn't do the dream race, so I'm disappointed.
A quick and simple analysis: I was stronger than I should have been on the bike to stand in the group that would fight for the victory and then I paid for it. And here when you pay it you pay much more than in other races!
I want to thank everyone for the support I have had for this race and I regret not having been able to do better.
But at least I have learned things and will continue to work hard to do better next time. And finally, congratulate the colleagues who finished in the position of honor for the carrerones they have done, especially Patrick Lange. "
In the year 2007 Noya won the silver medal in the ITU World Championship in Hamburg. Since then, Javi has competed in 18 world championships of different disciplines and distances, being a medalist in all of them.
- 10 ITU medals (5 gold, 4 silver and 1 bronze)
- 4 World Ironman 70.3 medals (2 gold and 2 bronzes)
- 1 Xterra World Medal (1 gold)
- 1 medal in ITU Sprint World Championship (1 silver)
- 2 World 51.5 IM medals (2 gold)
Kona 2018 put an end to that streak that lasted more than 11 years.
Today more than ever we want to send a lot of encouragement to Javi, and wish him always the best.
Photo Instagram Javier Gómez Noya