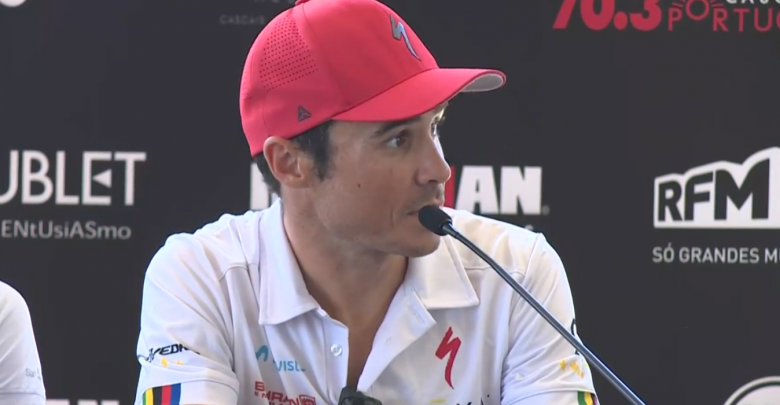 This morning the press conference of the IRONMAN 70.3 Cascais at the Manuel Possolo Racecourse.
The event has had the presence of Javier Gómez Noya y Anna Noguera as a Spanish reprimand.
The test that this year has again beaten participation record will more than 3.000 triathletes on the starting line
Javier Gómez Noya has commented on the presentation of the event:
«I would love to win here, like all professionals, The only thing that matters is what you do on the day of competition, we all go out on the same line and it is certainly not going to be easy.
I will do my best to do my best.
It is a very beautiful circuit and the competition will be a show, I hope to enjoy it and suffer it too,
I can be considered a favorite, but Felipe and Joao have a great record and that is going to make the test level very high. This is good for athletes and spectators.
I already knew the area on other occasions, it is a very beautiful environment and the circuit has a very fast part, another more technical part. Gather everything that is needed for the triathlon show«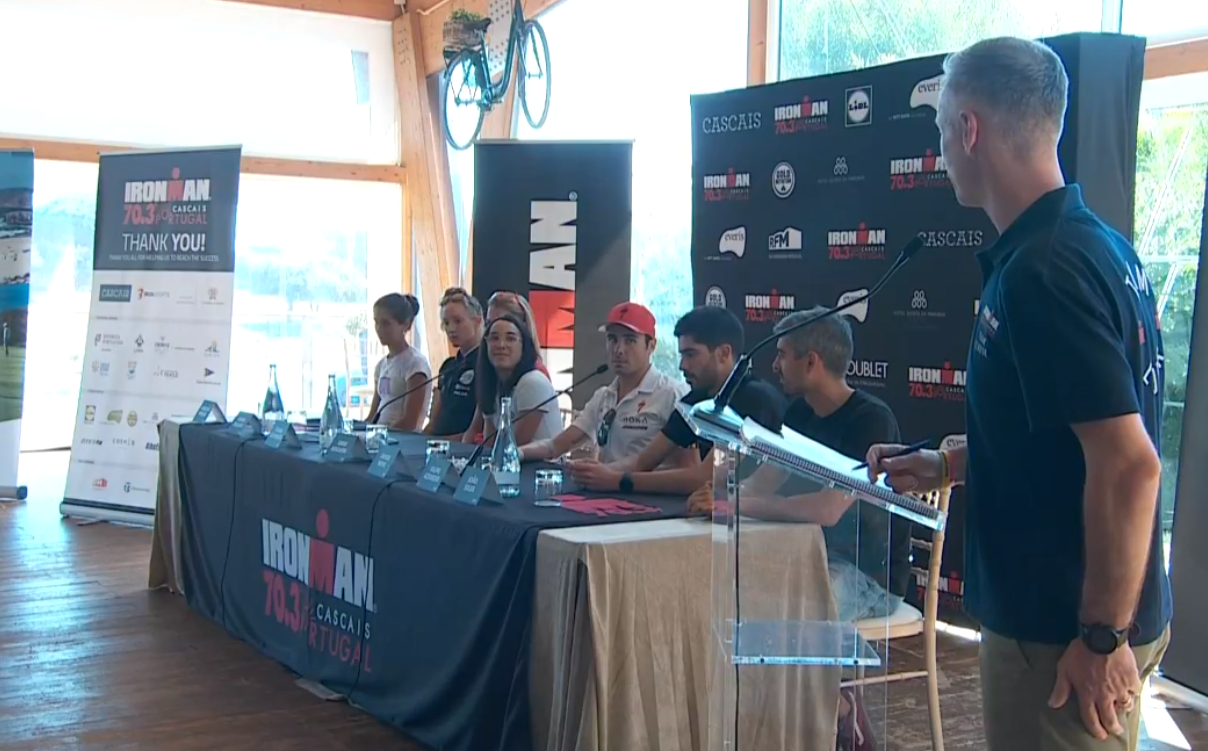 On the other hand Anna Noguera has commented:
«I am very happy to be here, I have been told very well about the test. I have been competing well all summer and I hope to be well for the Sunday test. I hope it's on the podium, you have to try at least
Cascais is very beautiful, I loved the bike circuit, the area of ​​the coast is very different where I live, the sea is very beautiful, and after the race I will stay to see the city.
The test will be held next Sunday 29 in September and can be followed live through the official IRONMAN website »
You can see the full press conference in the following video
Price drop on Amazon
374,00 €
13 New From 365,00 €

Amazon.com
459,98 €
2 New From 459,98 €
6 Used From 409,65 €

Amazon.com
More discounts