Javier Gómez Noya is already in Malaysia preparing the IRONMAN
o Javier Gómez Noya is already acclimatizing in Malaysia, to be able to participate in the IRONMAN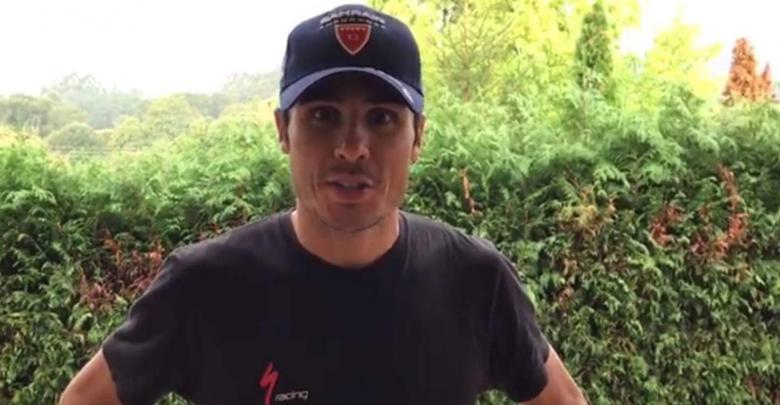 The Galician triathlete Javier Gómez Noya It is already acclimatizing in Malaysia, to be able to participate in the IRONMAN that will be held next week there.
Noya, has posted a short video from there to invite everyone to follow and participate in the test.
32 temperature degrees with a humidity of 66%
El IRONMAN Malaysia temperatures of 32 degrees with a humidity of 66% are expected, very hard conditions to compete.
This will be your third participation in an IRONMAN distance test, after his debut in the IM Cairns where was second and in Kona 2018 where he finished in the 11º position.
Your main goal the Tokyo Olympics
Noya confirmed to us in Cascais, that her main goal By 2020 it will be the Olympic Games, but if you get the Slot for Kona in this test, you will prepare thoroughly what would be your second participation in Hawaii.
He also commented that his target for the 2021 will IRONMAN of Hawaii, although if he participates in 2020 he will do so to have more experience.
Although Noya always competes for victory in all events, as he always says and demonstrates in each competition