Ironman News
Judith Corachán at the head of the Spaniards at the IRONMAN 70.3 in Marrakech.
Albert Moreno, Carlos Aznar and Erik Merino will also be in the test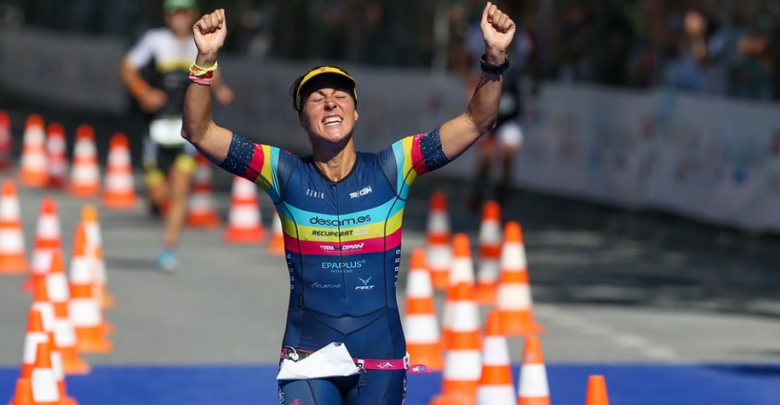 This next Sunday the first edition of the IRONMAN 70.3 from Marrakech (Morocco) where we will have 6 Spaniards at the professional starting line.
Judith Corachán She will be one of the favorites in the women's event, where the 2019 season will end, in which she has won the Embruman and the LD World Cup in Pontevedra among other victories.
Among the rest of the participants, the participation of Lisa Norden, Sylvia Gehnboeck, Charlotte Morel o Joana Soltysiak among others.
In the men's event, we will have the Spanish at the starting line Carlos Aznar, Fernando Barroso, Erik Merino and Albert Moreno.
Among the other professionals include Tim Don, Manuel Kung, Antony Costes or Ben Hofman among others.
How to follow it live?
The test will start at 7:45 in the morning and can be followed live through the IRONMAN official website
The circuit has 1.900m of swimming in Lake Lalla Takerkoust. Later the triathletes will face the 90km of the cycling sector one lap and with almost 1000m of positive difference.
The first part is ascending up to km 40 and later the last 50 are more favorable until reaching Marrakech, where T2 and the finish line will be located next to the Moulay El Hassan Circuit.
The race on foot is 21,1 km divided into 2 laps of 10,5 that run alongside the gardens of L'Agdal and the Oliveraie.