Lionel Sanders for all in the Ironman Mont Tremblant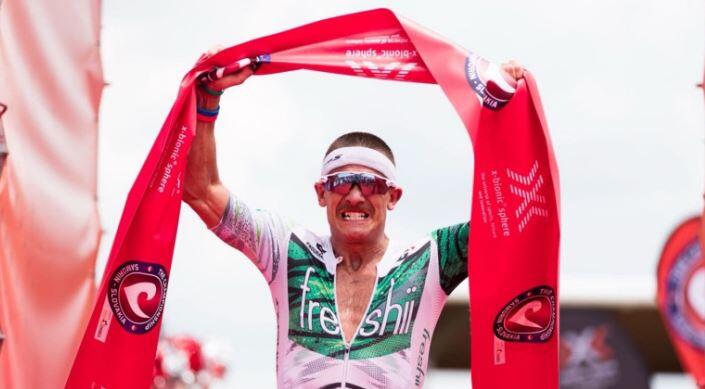 {wbamp-meta name = »image» url = »images / stories / news_08 / lionel-sanders-favorite-montTremblant.JPG» width = »0" height = »0"}
The Canadian, current runner-up in the Ironman world competes this weekend at home, at the Ironman Mont Tremblant.
This weekend disputes the last Ironman in American lands qualifier for the Kona World Championship. Lionel Sanders, already classified for Hawaii, he is the top favorite to take the victory in IM Mont Tremblant.
Last year Sanders, was second in Kona and this year seeks to ascend one more step of the podium and be world champion. Last season, a month after the Hawaii event, he played the IM of Arizon, where he won and certified his qualification for the World Cup this season.
In 2018 only Jan Frodeno has managed to beat him, It was at the 70.3 of Oceanside in California. In the other competitions, the 70.3 of Pucón, the 70.3 of St George and the World Challenge of Samorín Sanders won with great authority.
Photo: Challenge Samorin