Ironman News
Lionel Sanders wins the IRONMAN 70.3 Augusta
The Canadian triathlete has shown that he is in top form for Kona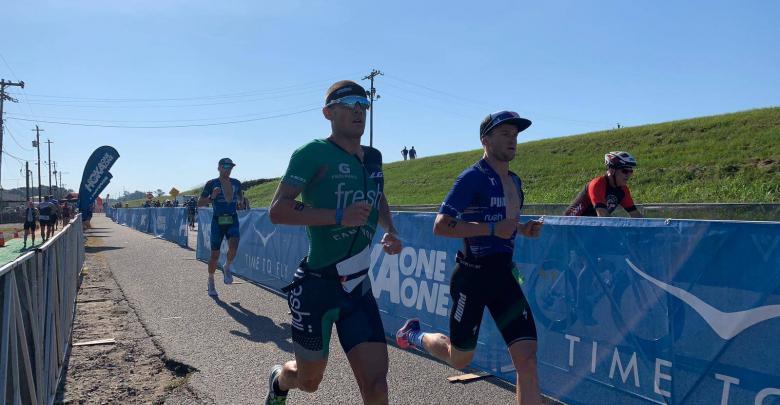 Today a new edition of the IRONMAN 70.3 Augusta where the canadian Lionel Sanders He has taken the victory.
Sanders, you used the test as preparation for the World Championship in Hawaii which was classified at the last moment.
He has achieved victory with a 3 time: 42: 19 followed by Bradley Weiss (3: 44: 02) and Andre Lopes (3: 47: 56).
Sanders arrived at T2 along with Frommhold and Weiss for a half marathon at 1:12:30 to take the victory.
A hopeful year for Sanders
After the injury (Stress fracture) that had left him without competing this year, Sanders got the pass to Kona in the IRONMAN Mont-Tremblant, in the last test of the season in which Slot was offered to be able to be in Hawaii.
Lionel had no plans to go to Kona after the injury, but he tried his luck at Mont-Tremblant and with the second place he got in the test he got the pass to Hawaii.
Today's victory shows that he is in top form and that he will be a favorite on the podium in Kona.