Lionel Sanders Are you coming to Kona with podium options?
The Canadian got the Slot in the last qualifying opportunity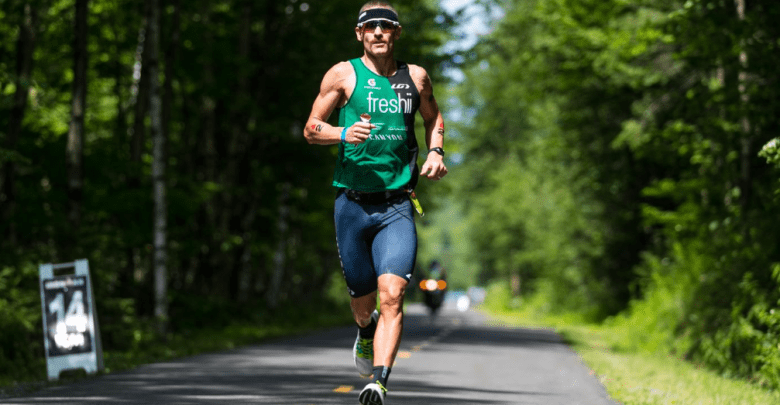 The Canadian triathlete Lionel Sanders has been presented in the IRONMAN World Championship "in extremis "with a victory at the last chance to get Slot.
He did it in the IRONMAN Mont-Tremblanc last August getting second place in the test.
After the injury (Stress fracture) that had left him without competing this year, Sanders had no plans to participate in this test, but now part as one of the favorites for the podium.
After Mont-Tremblanc, Lionel, has won the victory in the IM 70.3 Augusta and in Kona he won the Path Race of 10 km with a time of 32: 53 (average of 3: 17 min / km) in a test where I wanted to have "sensations".
Will it improve your performance last year?
[yop_poll id = »5"]
Sanders was second in 2017, but last year he had a bad performance. In this edition of the 2019, everything will depend if you manage to be in the lead group when you arrive at T2, in order to be in the fight for the podium positions.
Last year I arrived with 2 minutes late and was not able to overcome in the marathon finishing in the 28ª position.