Lionel Sanders qualifies for Kona in the IRONMAN Mont-Tremblant
Although he has been second in the test, the winner Cody Beals was already classified.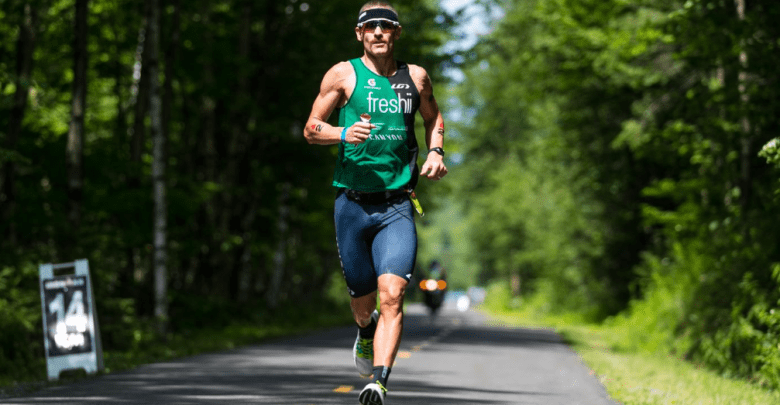 Today was played in Canada, the last test that gave slots for the IRONMAN World Championship which will be held next October.
Canadian Lionel Sanders He had not been able to participate this season in an IRONMAN for injury, he has won the Slot for the IRONMAN World Championship by being second in the test. The winner Cody Beals I already had the slot after winning the IM Chattanoga last year.
The first one out of the water was Antoine Desroches followed by Cody Beals to 2: 19 and Wouter Monchy to 2: 20. Lionel was ninth to 3: 31.
During the cycling segment of 180 kilometers, Lionel Sanders was the fastest reaching the lead of the race at km 60 of the segment along with Cody Beals.
From this point the two Canadian triathletes were making a difference with their competitors to reach the 7: 30 at kilometer point 122.
Sanders was accelerating and gradually distanced himself from Beals to reach T2 with 5: 12 ahead. The third to reach the transition was Desroches more than 14 minutes.
In the 42 kilometers of the walking race Sanders was in the lead until the last part where Cody Beals beat him again to get the victory in the test with a time of 7: 58: 34. Lionel Sanders (8: 05: 38) has been second to the winner's 7: 04. The third classified has been Natham killarn (8: 29: 34)
The Canadian triathlete, had no plans to compete in Kona this year after his lesión, but after winning an Olympic triathlon last week, to see his performance, he was encouraged to participate by getting the Slot.
With your participation we ensure spectacle in the iconic world triathlon event.