Lionel Sanders second in the 10K of the Kona PATH Race & Fun Run
Alejandro Santamaría has won the 5K test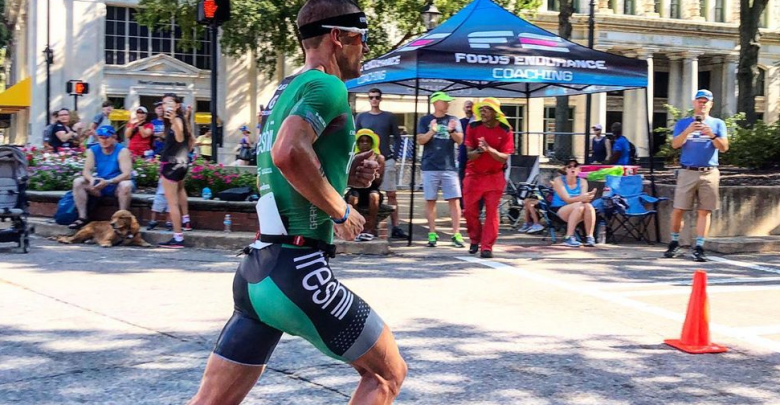 We are in the week before IRONMAN World Championship and as every year various activities are held where professionals usually participate, to give a final quality training before the competition
Saturday was the turn of the PATH 5 / 10k Race & Fun Run from Kona, which has 2 distances, that of 5 km and that of 10. Well, in the Canadian 10 km Lionel Sanders He has achieved second place with a time of 32: 53. The winner has been Josh Lunn with 32: 08
In the 5 km test, the triathlete Alejandro Santamaría has achieved victory with a time of 17: 05
A hopeful year for Sanders
After the injury (Stress fracture) that had left him without competing this year, Sanders got the pass to Kona in the IRONMAN Mont-Tremblant, in the last test of the season in which Slot was offered to be in Hawaii.
Lionel had no plans to go to Kona, after the injury, but he tried his luck at Mont-Tremblant and with the second place he got on the test he got the pass to Hawaii.
Last September 29 got the victory in the IM 70.3 Augusta with what comes to Kona in top form and that will be a favorite to the podium in Kona.
Alistair Brownlee wins the Ho´ala training Swim
On the other hand, another of the favorites in the fight for the race, Alistair Brownlee has won the crossing Ho´ala training Swim from 3,8 km