Eneko Plains, Víctor del Corral, Gurutze Frades and Helena Herrero dispute the Ironman South Africa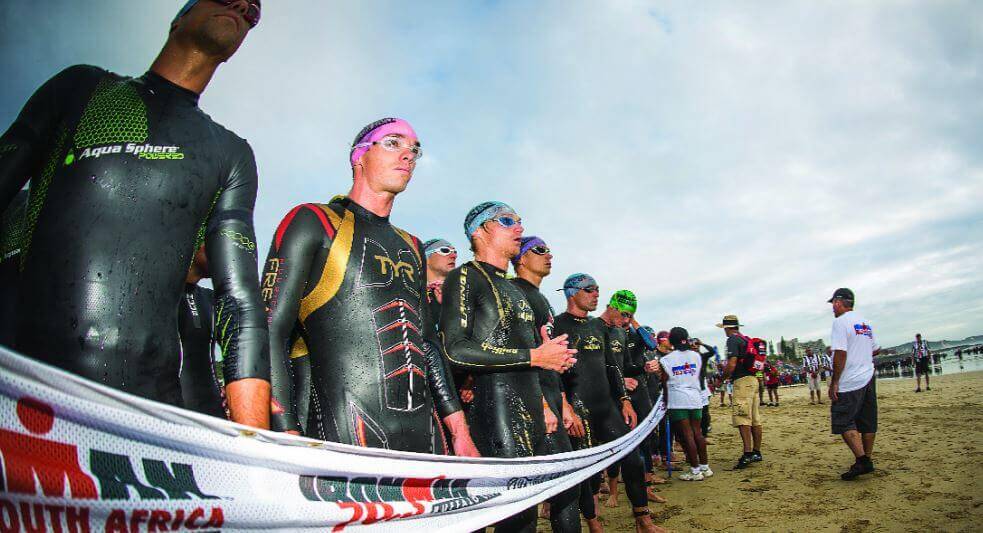 {wbamp-meta name="image" url="/images/stories/news/spanish-ironman-south-africa-2017.JPG" width="696″ height="598″}
The Ironman of South Africa will be the first KPR4000 of the season, being the African championship, a test chosen by many triathletes to try to score good points for the qualification for the World Cup in Hawaii.
Next April 1 will be held in the South African city of Porth Elizabeth the IM of South Africa, proof that it will have four Spanish PROS and several age groups that will try to achieve their slot to Kona in a test that deals 75 places.
In the male category as we have cited will participate Eneko Llanos y Victor del Corral and will have 43 professionals on the start list where the US highlights as the main favorites Ben Hoffmanthe Belgian Frederik Van Lierde, Germans Nils Frommhold y Boris Stein and Italian Alexander Degasperi, in addition to the local James Cunnama.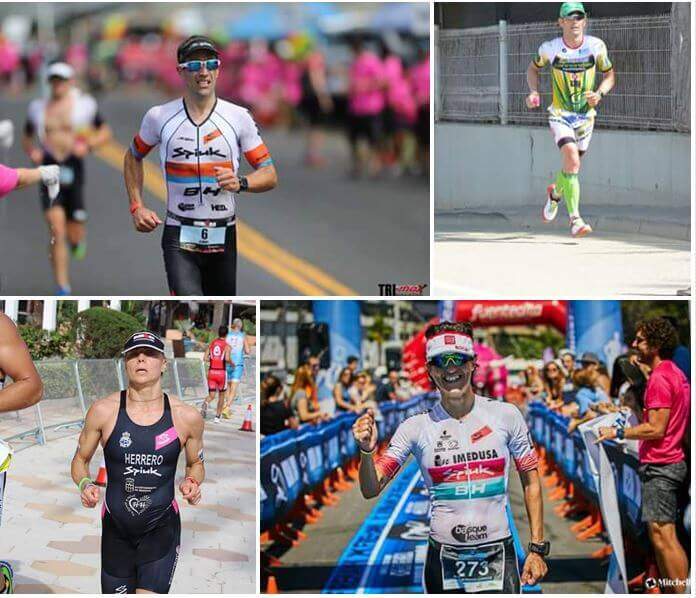 While in the female category, the Spanish representation will consist of Gurutze Frades y Helena Herrero, in a competition that will feature 32 professionals and where the main favorite is the double world champion Ironman the Swiss Daniela Ryf. The other candidates for the podium are the British Jadie Cunnama y Susie Cheethan in addition to the German Julio Gajer y Astrid Stienen.
The competition will eat the 6: 30 (same time in Spain) and men will be the first to start the competition, 5 minutes later will be the women and then the age groups.
Photos: ironman.com
Eneko Llanos :trimax
Victor del Corral: Facebook Victor del Corral
Guru Frades: Mitchell
Helena Herrero: Facebook Helena Herrero