He did it, Matt Russell, wins his first IRONMAN after his serious Kona accident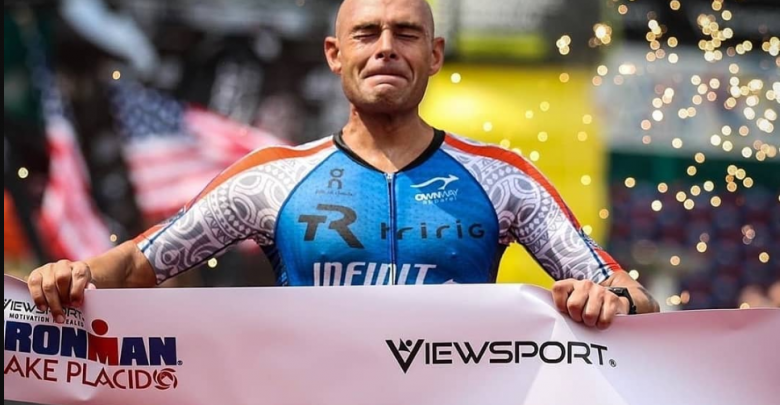 In the third long distance competition in which the American triathlete Matt Rassell has participated, he won the victory this weekend at the IRONMAN Lake Placid
We all remember how in the IRONMAN of Hawaii from 2017 a car hit Matt in the middle of the race, leaving him with various injuries and that was about to cost him his life.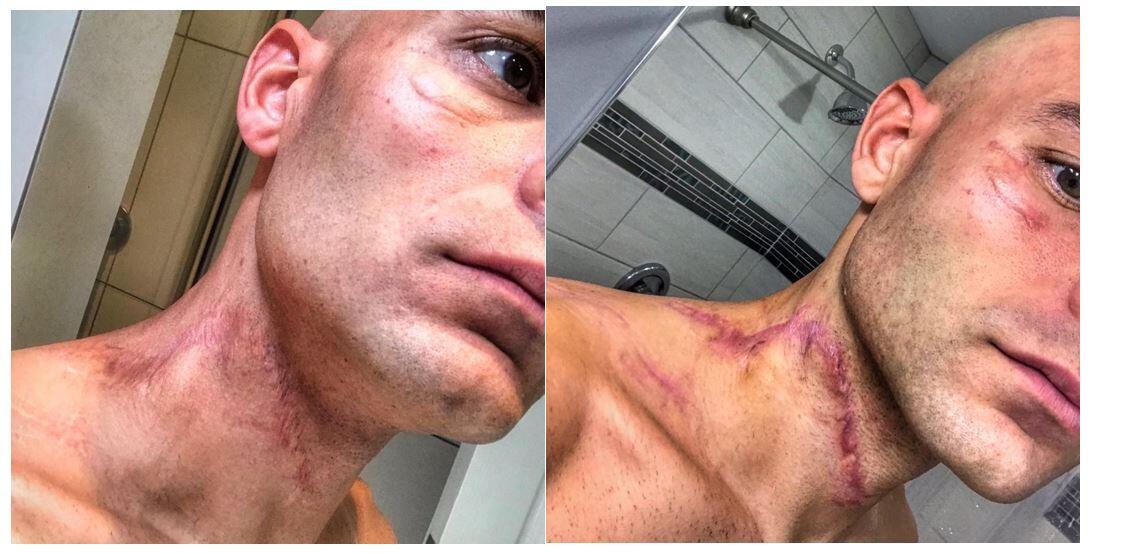 Last year the organization of IRONMAN Hawaii, invited him to participate in Kona where he ended up in a great sixth position, but now after his victory of ayer has earned the slot on its own merits, in one of the most exciting moments of the triathlete's life. For having achieved the victory after his accident and for having added his first victory in an IRONMAN
In his social networks he commented: "My face says it all, I thank people who have made this dream come true"
36-year-old Matt took the victory with a time of 08:27:57 followed by Joe Apuestas (8:33:26) and Marc Duelsen (8:37:01). He also got the cycling record of the test with a time of 4: 27: 38
3 Full Distance in less than 1 month
The triathlete has done something that is in the hands of very few, participate at the highest level in 3 long distance tests in less than 1 month winning one of them and finishing in the TOP 10 in the other two.
It started with him IRONMAN Frankfurt where he was eighth, then compete in the Challenge Roth to finish tenth and now with his participation in the IRONMAN Lake Placid he has achieved victory
A great example of improvement and we hope to see you again in Kona fighting with the best in the world.