The best Spanish brands in the Ironman Kona of the last decade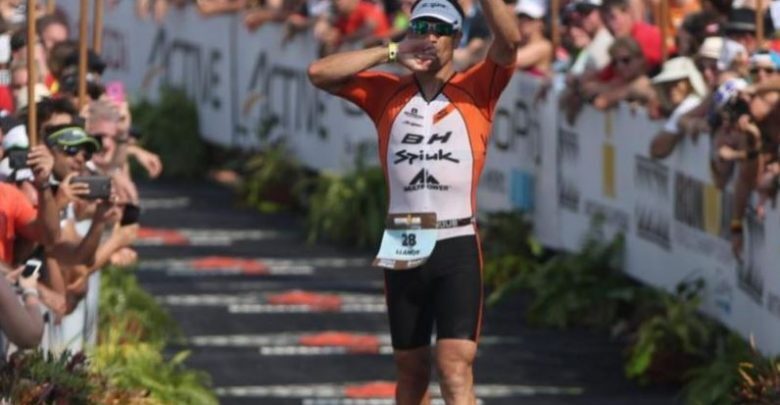 {wbamp-meta name = »image» url = »/ images / stories / news_07 / eneko-llanos-best-time-ironman-hawaii.JPG» width = »300" height = »150"}
In the following article we want to show the best times of the Spanish triathletes in the IM of Hawaii achieved in the last 10 years.
Eneko Llanos is best Spanish brand in Kona, with 8: 20: 50, time that served him to be 2º in 2008, the best result of a Spanish triathlete in the most important triathlon in the world. Eneko has been the best Spanish in Hawaii 4 times more in these last 10 years, coming down from 8: 30: 00 three times.
Ivan Raña was the best Spanish last year, 9º of the general with a time of 8: 21: 51, which is the second best Spanish brand. In 2013, the year of his debut, Ivan got a great 6 position, with 8: 23: 43 and doing the best time in the marathon of all the participants.
As regards the GGEE, the only Spanish that has come down from 9 hours was Carlos Aznar Last year, with 8: 58: 59. Close they stayed George Salom in 2010 (9: 01: 56), Xabi Lekue in 2007 (9: 05: 33) e Ivan Alvarez in 2015 (9: 09: 24).
In the female category Virginia Berasategui has the best Spanish brand in Kona, with 9: 15: 28 achieved in 2009, where 3 was.
Last year there was 2 PROs for the first time in "Mecca", Saleta Castro (10: 17: 50) and Guru Friars (10: 18: 46). As regards the GGEE Mabel Gallant in 2013 has the best Spanish brand with 10: 11: 37. In 2015 Mabel came back down from 10: 30: 00 and last year Lucia Pérez became the second Spanish to break the 10 hour and a half barrier (10: 27: 27)
Photo: ironman.com