Ironman News
Michael Raelert run over, runs out of options to look for Kona
The clavicle has been broken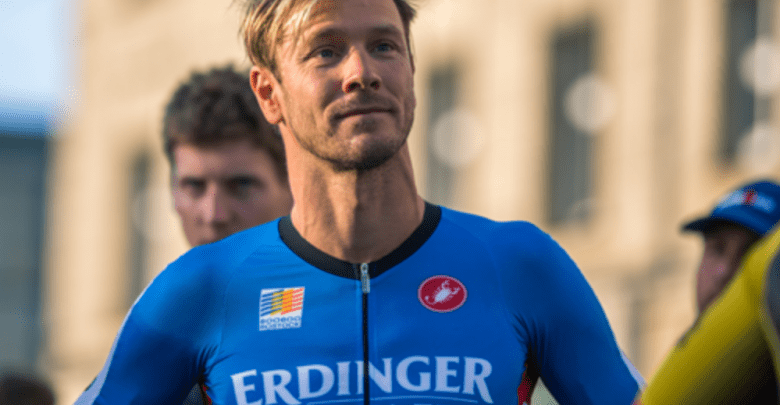 IRONMAN 70.3 World Champion triathlete in 2009 and 2010 Michael Raelert has suffered this past Thursday a accident while training on the bike in the Swiss city of St. Moritz. The triathlete 38 years the clavicle has broken and is out of danger.
The accident occurred in the last kilometers of his training last Thursday near St. Moritz, in which Michael Raelert collided with a car.
This fall deprives him of trying his last chance to get the Slot for kona, since he was going to participate in the next IRONMAN in Kalmar, last qualifying opportunity for this year.
You are already out of the hospital, but you will not be able to train in the coming weeks
"I hope to start my training again soon," said Michael Raelert, "but for a moment, this is far away for me."
From Triathlon News we wish you a speedy recovery