Miquel Blanchart retires from professional triathlon
The loss of sponsors during the pandemic has been the fundamental factor for this decision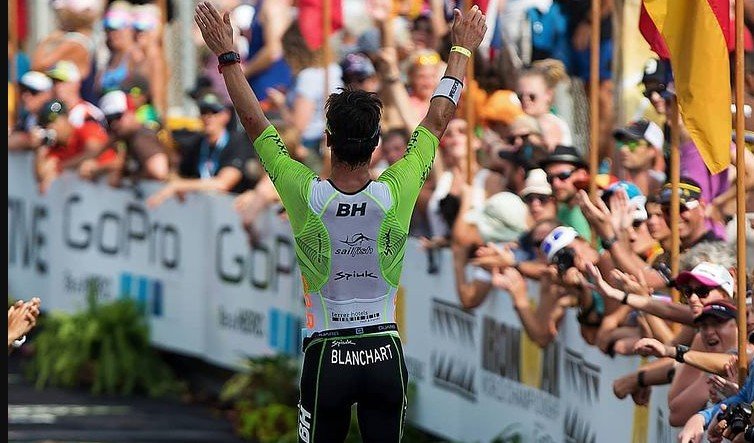 One of the best triathletes we have had at a professional level in Spain, Miquel Blanchart, has announced that retires from professional triathlon.
On his Instagram account he has published the following message:
"THE END!!! END!!! FI!!!"
See this post on Instagram
Was in Kona in 2015
He has made this decision at 36 years of age, after having been in the mecca of Triathlon, the IRONMAN of Hawaii in 2015 where he finished in 17th position.
Miquel made his international debut in the European Duathlon Championship as a junior in 2003 where he was 16th.
Then he continued competing in short distances until he decided to go to the long distance, getting the European long distance title in 2011 in Tampere. In Spain he was Long Distance Champion in 2011 and 2012.
Then already competing in IRONMAN, has been on the podium several times in Barcelona and Lanzarote, in addition to having been one of the fastest Spanish triathletes in the distance and especially in the IRONMAN marathon.
The loss of sponsors during the pandemic has been the fundamental factor for this decision.
Miquel, what is INEF and trainedr has been training athletes for a long time helping them prepare for their goals and now this will be his main goal.
From Triathlon News, we are sorry for this decision and we wish him all the luck in the world in this new stage.