Ironman News
Participate in the triathlon Campus of the official hotel of IRONMAN Cascais
In September the TRI weekend will be held: TERRITORY IRONMAN CASCAIS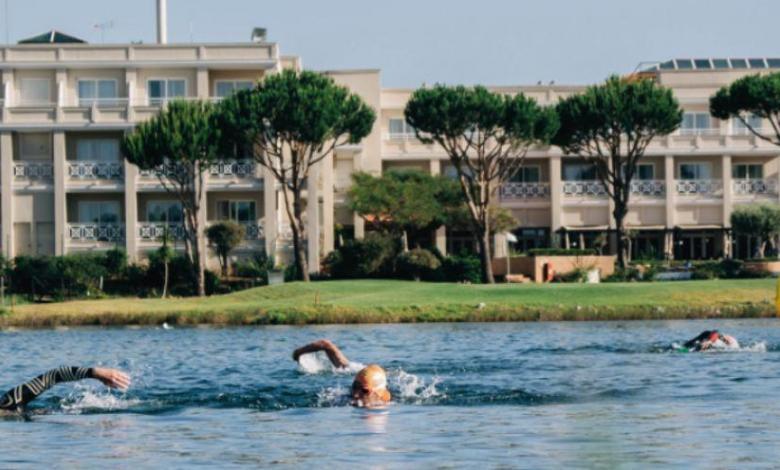 Between September 25 and 27 the official Hotel of the IRONMAN Cascais, the Hotel Quinta de Marinha Resort, will hold a Triathlon Campus coinciding with the dates on which the IRONMAN Cascais 2020 should have been played.
The scheduled date for this year's edition is November 7 for the Full IRONMAN and 8 for him IRONMAN 70.3
For this reason, the hotel offers you the possibility of attending the TRI-WEEKEND, which for 3 days will offer attendees the facilities of the official hotel to live the IRONMAN environment .
In addition, you will discover the incredible places where IRONMAN CASCAIS will take place in 2021
The Cascais area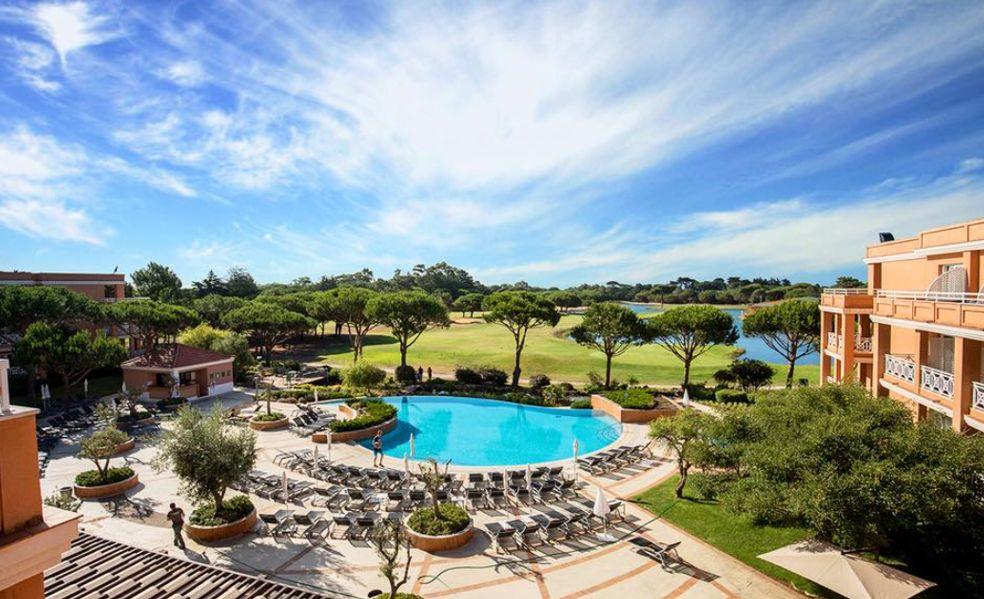 Just 20 minutes from Lisbon in a heavenly area for triathlon By having all the ingredients: sea, mountains and sun for 300 days a year, you can enjoy a unique environment for a triathlon weekend
This area of ​​Portugal is ideal for use it as a training area uniting sport and tourism.
In the following article we give you 5 Reasons to visit the area
Information Triathlon Campus, TRI WEEKEND
Dates: September 25 and 27, it has limited places.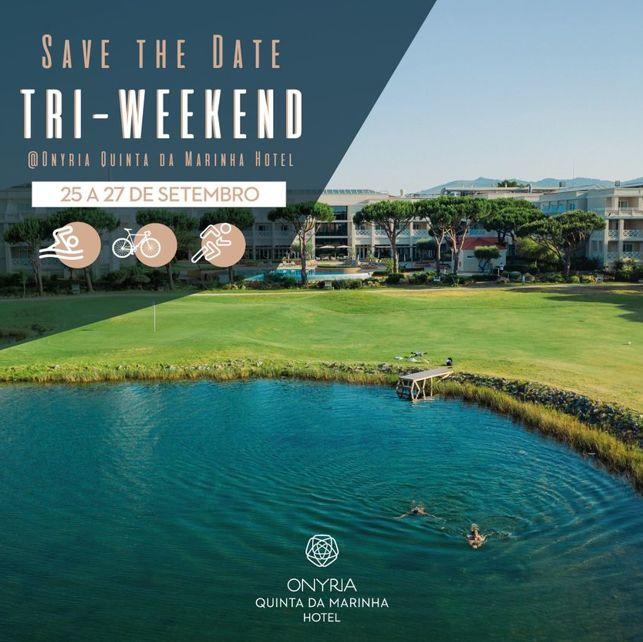 What does this Triathlon Campus offer?
Package, 2 Paxs in Double = 270 Euros
Includes: 2 nights and 3 meals (Dinner 25/09, Lunch + BBQ Dinner 26/09),
Programme: 2 days of training designed by the professional duathlete and national Triathlon trainer Lino Barruncho
Hotel extras
Free activities for participants and companions, Yoga class, muscle strengthening workshopr and warm-up prior to training / competition taught by sports performance specialist Carlos Bernardo (CABE),
Other alternative activities
paddle Surf in the lake,
TCocktail aller.
Bike tour Around the area….
Outdoor Poolry Solarium
More information: www.quintadamarinha.com/en/menu/packages.aspx?IDPromotion=17
Where to reserve?
You can reserve a place for the campus through the following email: reservations@quintadamarinha.com , or over the phone : (+ 351) 214 860 141