Javier Gómez Noya against all in the Ironman 70.3 of Bahrain and in search of the million dollars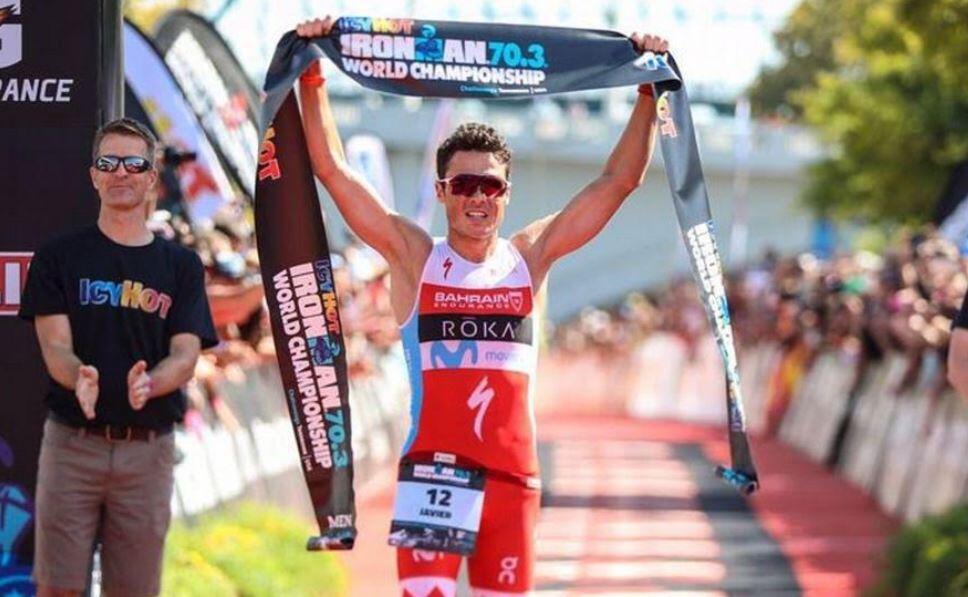 {wbamp-meta name="image" url="images/stories/noticias_07/previa-javier-gomez-noya-ironman703barein.JPG" width="300″ height="150″}
This Saturday 25 of November is disputed the Ironman 70.3 of Bahrain, test that closes the circuit of the Triple Crown, where Javier Gómez Noya and Daniela Ryf are the only candidates to take the prize of 1 million dollars.
El 11 times world champion, the Galician Javier Gómez Noya wants to enlarge a little more his record, this time with the greatest cash prize that has ever managed to compete. Javi is the current world champion of Ironman 70.3 and the Ironman 70.3 of Dubai.
"I have trained very well in Mallorca, looking for courses like the triathlon. Such a flat profile is not what favors me the most compared to the specialists in these triathlons with a goat bike, but I will go out as always to give it my all. It is a unique opportunity to achieve the triple crown award and hopefully I can achieve it".
Bahrain is the third and last stop of the Triple Crown, and in case of winning, Noya would pocket a a million dollars for the triplet bonus ... in addition to the prizes won individually in each of the three tests. The Switzerland Daniela Ryf she also aspires to that prize in the female category.
The competition consists of swimming 1.900m, one lap in a completely flat sea. Later the cycling also to a return, they are 90km level to finish with the half marathon, 21,1km that will complete the triathletes giving 4 turns to a circuit of 5,25 km.
In the male category Javier Gómez Noya is the main favorite, next to the Terenzo Bozzone, recent winner of Iroman 70.3 of Los Cabos where he also managed to be the fastest in the three segments. The third one in discord is the Norwegian Kristian Blummenfelt, which debuts in the distance. The current ITU world bronze is one of the few WTS triathletes capable of competing one on one with Noya in all three segments.
Other candidates to occupy the front positions are Slovenian David Plese, the German Markus Thamschke, Swedish Frederick Croneborg or the Swiss Sven Rieder.
As far as women's competition is concerned, a global "mini" is expected, with the three best MD triathletes of the moment, Daniela Ryf (Ironman 70.3 world champion) and the British Emma Pallant (runner-up in the Ironman 70.3 world) and Holly Lawrence (Ironman 70.3 world champion in 2016 and winner of Arenales 113 in 2013). Ryf a priori is the undisputed favorite but the British will be tough opponents. Other candidates for the podium are the Austrian Eva Wutti and the German Anne Haug.
The competition will start the 6: 20 local time (4: 20 hour in Spain) and can be followed live through this link:
http://eu.ironman.com/triathlon/coverage/detail.aspx?race=bahrain70.3&y=2017
Photos: ironman