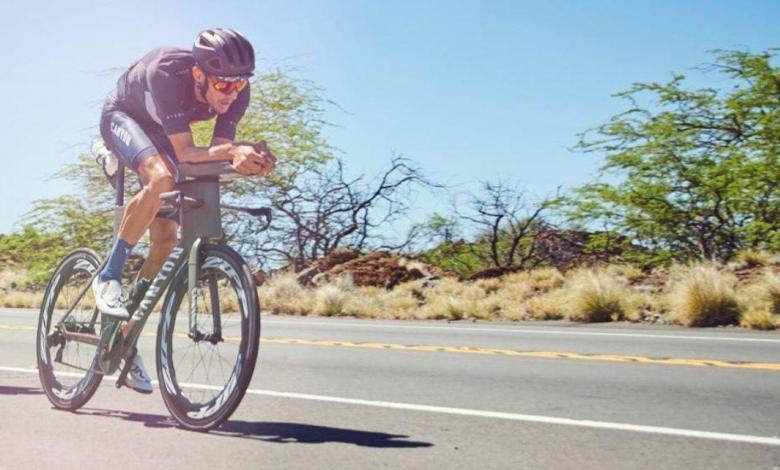 The 3-time IRONMAN World Champion, Jan Frodeno, has made a proposal for the IRONMAN Hawaii that will be disputed in February, after the cancellation.
The German triathlete has suggested a change to the current classification system for Kona and the one that is currently suspended until October 2021, as explained in trimag.
Currently, an IRONMAN must be won, unless there are more Slots available, in order to qualify for the IRONMAN World Championship.
In 2021 with 2 championships many triathletes would have to participate in 2 qualifying IRONMANs at the highest level in addition to preparing Kona, something very demanding for the athlete.
For this, Frodeno proposes that the top 10 ranked be classified, and even that eThe February World Cup is a test that gives Slots for October, the IRONMAN 2021 World Championship.
It remains to be seen what IRONMAN says about it
Price drop on Amazon
86,48€
4 New From 247,89 €
46 Used From 86,48 €

Amazon.com
284,25€
3 New From 447,72 €
24 Used From 284,25 €

Amazon.com
More discounts