IRONMAN seeks staff for its staff based in Spain
They are looking for 3 operators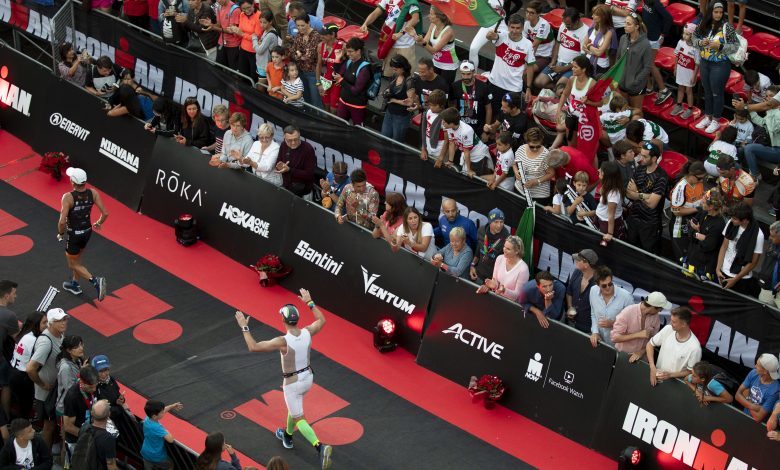 IRONMAN Spain has posted a job offer where They are looking for 3 trainees to support the team of Spain and Andorra.
The basis of job will be located in Barcelona and the job will be based on planning and administration as explained.
These are the responsibilities that are required for the position
Supporting race directors in all key race functions (swimming, cycling, running, etc.)
Assist with budget management and invoice processing
Drafting of detailed documentation of the event / course (including plans, maps, schedules and participant documentation)
Supplier management and sourcing
Work as part of the central operations team in Spain and Andorra and contribute to the team with initiatives.
For the job is required:
Understand and have a keen interest in event management in the sports industry.
Having experience in mass participation events is a clear advantage
Required languages: English and Spanish. Catalan and French would also be an advantage
Be a team member with a 'can do' attitude and a hands-on approach
Have great attention to detail
Willingness to work event weekends and travel internationally
All the information and how to register for this offer at this link: Job_posting_OPS_Intern_Spain_2021