Ironman News
Who was better in his debut IRONMAN, Javier Gómez Noya or Alistair Brownlee?
Although you can not compare 100% since it is not in the same test, we do it as a curiosity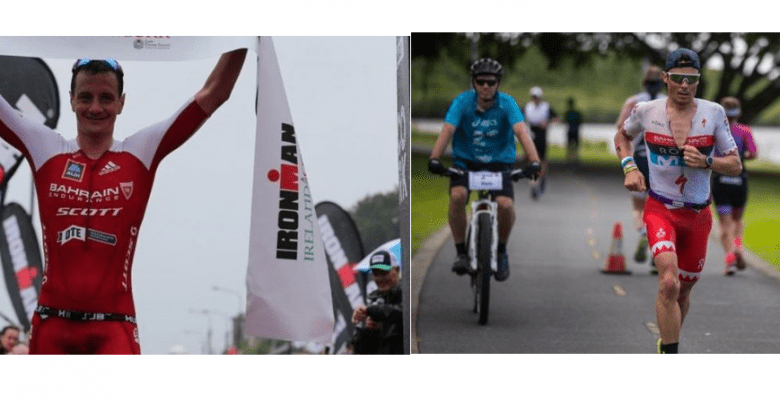 Yesterday we saw the expected debut of Alistair Brownlee in the distance IRONMAN in IM Cork, where with a spectacular foot race tracing 17 minutes got the victory in the test.
In this competition the swimming segment had to be canceled due to bad weather, and although we know that the times of the debut with Javier Gómez Noya last year in Cairns (where he was second) since the test is not the same, without swimming and in bad weather (14 degrees), we do it as a curiosity, especially to look at the race on foot.
That is why we compile the times both races where these two great triathlon figures debuted
Alistair Brownlee IRONMAN Ireland 2019
Total time: 7: 49: 20
Swimming (3,8 km): Canceled due to bad weather
Biking (180 km): 4: 54: 08 (Average of 36,78 km / h)
Race on foot (42,2 km): 2: 51: 31 (4 media: 04)
Javier Gómez Noya IRONMAN Cairns 2018
Total time: 7:54:58
Swimming (3,8 km): 46: 41 (1 media: 12 the 100 meters)
Biking (180 km): 4: 25: 08 (Average of 40,79 km / h)
Race on foot (42,2 km): 2: 41: 02 (3 mean: 49 min / km)
Will Alistair be in Kona this year?
With this victory the Briton has got the pass to the IRONMAN World Championship in Hawaii, now we will have to wait to see the decision you make regarding this season, where he has already achieved victories in sprint distance, Olympic, IRONMAN and a second place in 70.3 in Marbella who gave him the pass for the IRONMAN 70.3 World Championship in Nice where if you participate you will see the faces with Noya, Frodeno, kienle, etc.
This month the British triathlete has achieved his fourth title of European Triathlon Champion over Olympic distance. He previously participated in the World Cup of Cagliari, on sprint distance, where he also got the victory
Alistair, with his participation in ITU sprint and Olympic events, had hinted that he was preparing to participate in the Tokyo 2020 Olympic Games, but with his poor performance in Leeds and with this victory in IM we will have to wait to see what he decides already that you have all the options open.