The records of the Ironman Hawaii 2018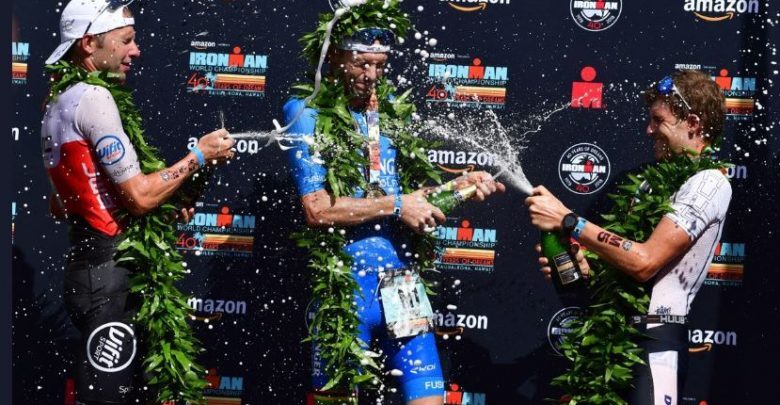 The Ironman of Hawaii has celebrated its fortieth anniversary by all the big things with records of the race, swimming and cycling.
This 40º edition of the World championship has been recorded in the history of this sport since the two winners of the test Patrick Lange y Daniela Ryf they have broken the record of the test
The German did it going down for the first time of the 8 hours and getting what has been his second world title consecutively in a 7 time: 52: 39, improving its own record achieved in 2017 (8: 01: 40)
Meanwhile Daniela Ryf pulverized her own record lowering it in almost 20 minutes got its fourth consecutive victory in a time of 8: 26: 16. The previous record was achieved in 2016 with a time of 8: 46: 46
In swimming Lucy Charles managed to break the record of the female sector completing the 3,8 km in 48: 14 beating the one achieved in 1999 by Jodi Jackson (48:43). In the general, he has achieved the tenth best time.
In cycling sector Daniela Ryf got the segment record with a time of 4:26:07. Grabbing it from Karin Thuerig (04: 44: 19) from 2011.
It was also fought in the male category where Cameron Wurf, beat his own record with a time 4: 09: 06, dStroking his previous 4 record: 12: 54
Ultimately the test disputed this morning will be recorded and it will be very difficult to beat these times in future editions.
Photo: Ironman