RecovER, the Druilabs® cream to recover from training
It combines natural extracts that promote recovery to perform better in training and competitions.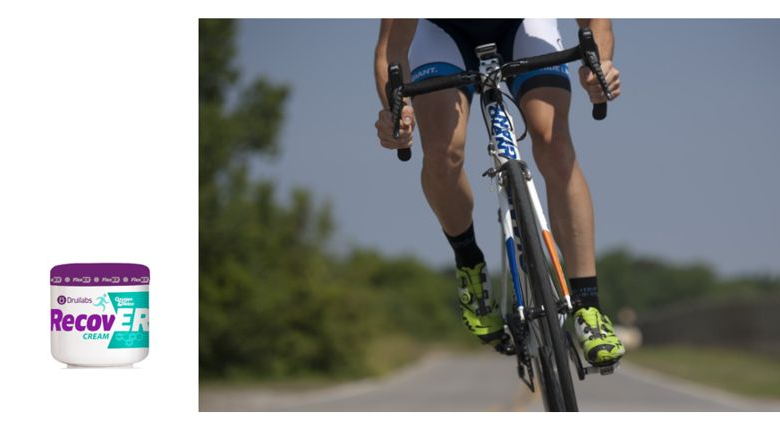 La RecovER Cream de Druilabs®, is the flagship product formulated for Muscle recovery after workouts.
Thanks to its combination of natural extracts, it promotes recovery to perform better in training and competitions.
From the brand we recommend its application post-workout as well as at nighte, so that during the night's sleep it will continue to do its job to be ready the next day for another good exercise session.
In another article we analyze this cream, with very good feelings, do not miss our conclusions
What does RecovER Cream do?
Optimize the recuperation
Prevents muscle injuries
Evita Cramps
Effect relaxing and refreshing
How It Works
RecovER Cream works by promoting the muscle relaxation while stimulating the elimination of toxins and oxygenation in trained muscle groups.
It also highlights its recovery action during nighttime sleep.
When should it be applied?
There are two ideal times to apply RecovER Cream, right after workouts and before bed.
The Druilabs® Technical Department recommends us to use it in the following way, depending on whether we have trained or are on a recovery day
Training days: twice, after training and once before bedtime.
Days off: once, before sleeping.
What ingredients does it have?
The Druilabs® ® Technical Department has chosen the following ingredients so thathave a synergistic effect enhancing the results of all of them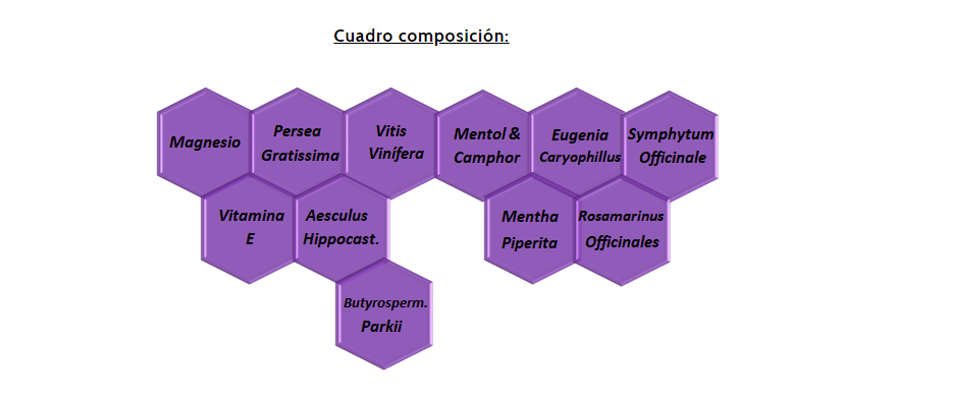 Magnesium
Promotes muscle relaxation and reduces the risk of cramps.
Grape extract (Vitis Vinífera)
Thanks to its richness in polyphenols, it has a high antioxidant power, as well as a vasodilator, favoring the neutralization of free radicals generated during exercise and stimulating blood flow.
Horse Chestnut Extract (Aesculus Hippocastanum)
This extract improves blood circulation thanks to its richness in Aescin, Flavonoids and Tannins.
Rosemary oil
Rosemary is a magnificent natural antioxidant due to its richness in phenolic diterpees.
Furthermore, it acts in the formation of prostaglandins in the same way that regular anti-inflammatory drugs do, reducing muscle inflammation and generating a relaxing effect.
Menthol & Camphor
They provide a cooling effect thanks to the stimulation of our thermoregulatory receptors (specifically the TRPM8).
It helps regulate the increase in temperature suffered with physical activity and provides a relaxing effect.
Comfrey Extract (Symphytum Officinale)
It has anti-inflammatory properties that will help reduce inflammation of the muscle fibers.
Where can I find more information?
If you want to know more about the product, you can obtain more information through the Druilabs® website https://druilabs.com/es/recover-10
Where to buy?
RecovER Cream can be purchased through the official website: https://druilabs.com/es/tienda/-recover-cream6.html