Results of all Spaniards in Ironman kona 2017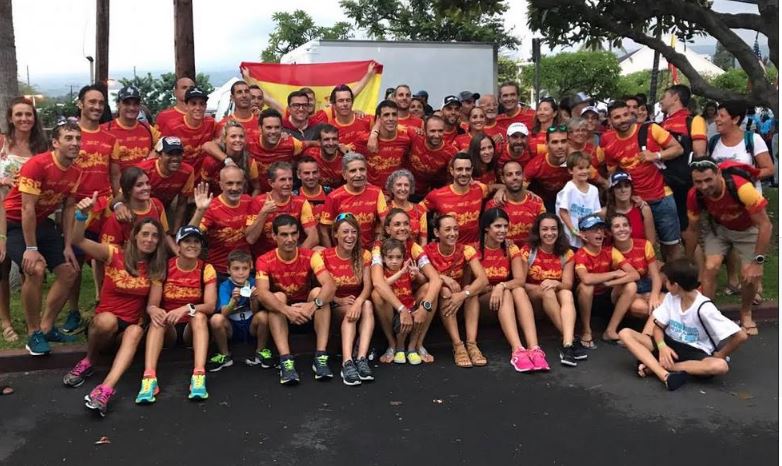 {wbamp-meta name="image" url="/images/stories/noticias_07/resultado-espanoles-kona-2017.JPG" width="300″ height="150″}
Below, we show you in detail the results of all the Spaniards who have competed in the Hawaii Ironman World Championship, both the PROs and the Age Groups.
Ivan Raña with a time of 8: 24: 53 has been the best of all the Spaniards in Kona, being 11º of the general, a result that has foot and a half in the 2018 world. The other Spanish PRO triathlete, Eneko Llanos has achieved the 24ª position, with a time of 8: 40: 52. For its part in the female category Guruzte Frades got a meritorious 22ª square with 9: 45: 51. We can not forget to close the section of Spanish PROs without citing Carlos Lopez, who could not compete to be run over a few weeks ago ... but which we are sure will come back stronger and with options to be in 2018.


As regards the age groups, the La Mancha people have been the best, David Corredor in male category with 9: 05: 33 which has served him to be 4º in his group 35-39 and will go on the podium (In Kona 5 are the winners on the podium). As far as women's competition is concerned, Alba Reguillo has been the best of the Spanish with a time in goal of 10: 24: 30, being 12 in her group of 35-39.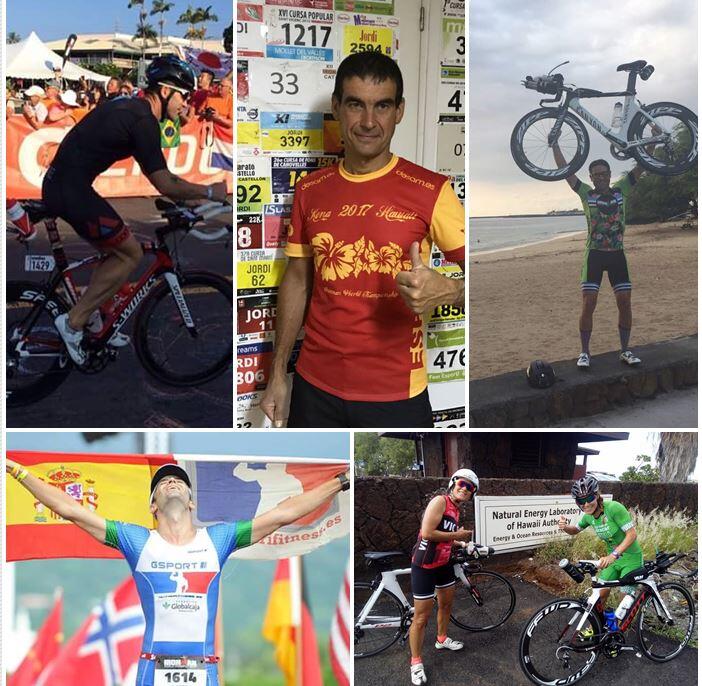 Reviewing the results by age group, as we have previously mentioned, David Corredor has been 4º in 35-39 and the Olympic marched Josep Marín 5º in 65-69. They are the only Spaniards who will go to the podium. We must also highlight the great role of Jose Antonio Arranz 11º in 35-39 and Josetxo Mujica 17º in 60-64 which are the other Spaniards who have achieved the top20 in their respective age groups.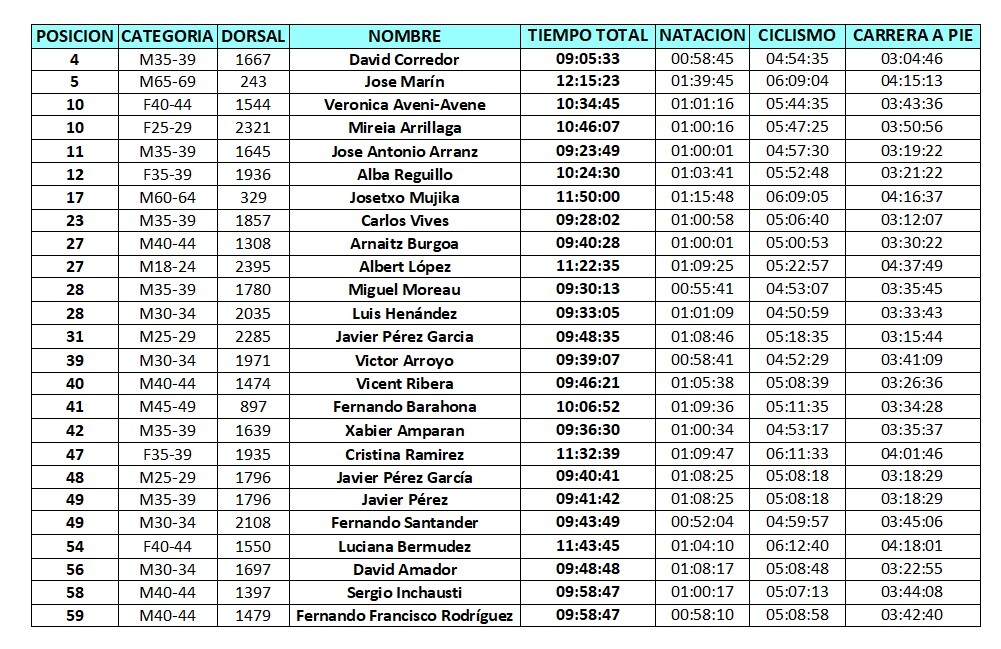 Finally, we will review the Spanish age group quieten they have had a great role, with the 50% of them in top12. Only the 35-39 European champion David Corredor and a world medalist in athletics such as Josep Marín have been able to win them. Veronica Aveni-Avene has been 10ª in 40-44 and Mireia Arrillaga he has also closed the top10 in 25-29. For its part Alba Reguillo as we have mentioned before it has been 12ª in 35-39.