Ironman News
Saleta Castro fifth at the IRONMAN Frankfurt
He has improved his ninth place last year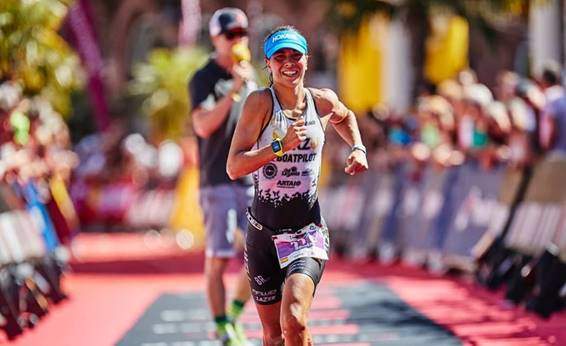 triathlete Saleta Castro has managed to finish in the fifth position in a test marked by the high temperatures that have reached the 35 degrees.
After the victory of Jan Frodeno going down from 8 hours and Skye Moench getting the victory in the test, the Spanish Saleta Castro has managed to finish in fifth position with a time of 10: 14: 11.
The victory in the women's event has been for Skye Moench followed by Imogen Simmonds and by Ien Annet occupying the third final position.
Saleta Castro He was our only representative in a competition where he was ninth last year. The Galician this season has also achieved a ninth place in the LD World Championship in Pontevedra.
The test to be Regional Ironman Championship, offered two slots for Kona that have been for the first two classified in the test.
You can consult in the following link the chronicle of the race where Jan Frodeno has been imposed on Sebastian Kienle and Patrick Lange, in the first stellar duel of the year IRONMAN