Ironman News
Interview with Saleta Castro: With an eye on Ironman Malaysia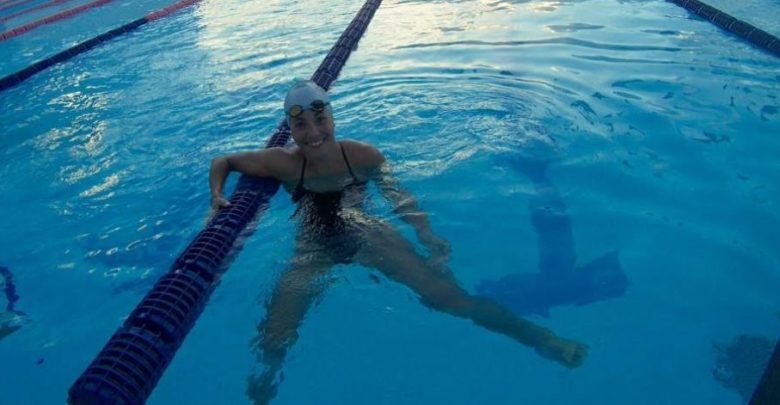 {wbamp-meta name = »image» url = »/ images / stories / noticias_07 / saleta-castro-interview-ironman-malaya.JPG» width = »300 ″ height =» 150 ″}
The Galician triathlete of the Itzu Tri Team disputes the Ironman of Malaysia on November 11, where she was 5th two years ago, with the aim of adding the maximum possible points for the classification for Kona 2018.
Good morning Saleta. The first thing to ask yourself is how you are after the 70.3 of Cascais, what have those first weeks been like after this race?
I had a week of recovery and I started training normally but with more intensity than volume and at the end of September I went to Belgium to do tests with my coach Luc Van Lierde to find out how I was before I started preparing for the Malaysian Ironman.
A few days ago you traveled to Lanzarote, to Club la Santa, to prepare for the Malaysian IM, which will be your second competition to score points in the KPR Ranking for Kona 2018. Mainly, what will this work consist of? Lanzarote?
I did two very hard weeks at my house (Pontevedra) since the weather was good and I like to train more in my city near mine but these last 10 days before traveling to Malaysia I needed to look for a little more heat and the humidity. So we decided to do these last trainings at Club La Santa (Lanzarote). The workouts I'm doing are now more specific, we seek to do good workouts without being busted all day. Between these trainings are the runs of 180km-200km and the transition sessions reaching 30-32km running.
Could you tell us about some kind of confidence training that you will do?
My key training for a couple of years is to make a transition of 40km of bike finishing the last 20km at an ironman medium pace and get down to run 32km almost at the pace of the Ironman marathon between 4'25-4'35. If that training works out for me, I already have the confidence I need.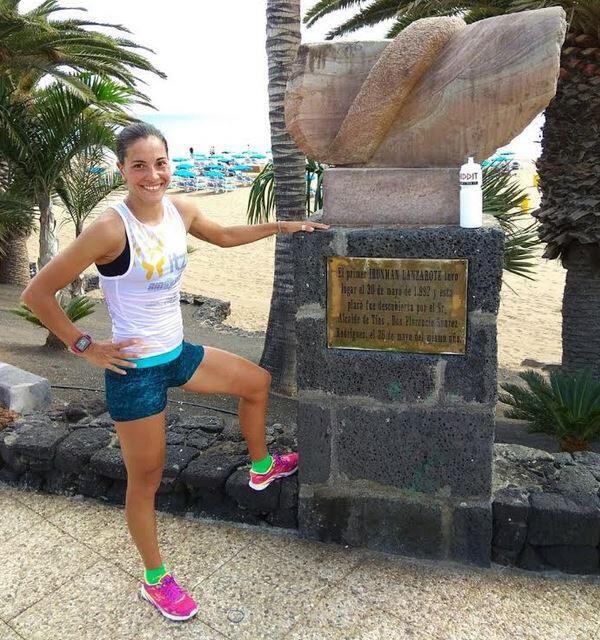 In 2015 you contested the IM of Malaysia getting 5th position. What do you remember from that race?
I remember a lot of heat and a lot of humidity, a full-blown survival race. Provisions with ice and water tanks, you got there and all you wanted was to put your head in, hell. It is the race where I saw the most Pros walking. I also remember a totally unfair 5 'penalty that deprived me of fighting for the podium. So I want to have a good race and get rid of that little thorn
Malaysia is a very tough competition, due to humidity and heat. What is the reason for competing there?
I want to go back to Malaysia because he is an extreme Ironman, where the mental factor and nutrition in the race are almost the most important thing. I like to compete in these conditions, in addition to being an Ironman with a bike circuit that I like, slides, a long climb, fast parts ... it has a little bit of everything and then Langkawi Island, its culture, its nature, its people ... I loved the experience of 2015 and wanted to repeat it.
Thank you very much for your time Saleta, we wish you the best and I hope you can score as many points as possible in the Malaysia IM.
Thank you very much, I hope to give you a joy :).
So be sure
Photos: Saleta Castro