The Lanzarote Ironman 70.3 is coming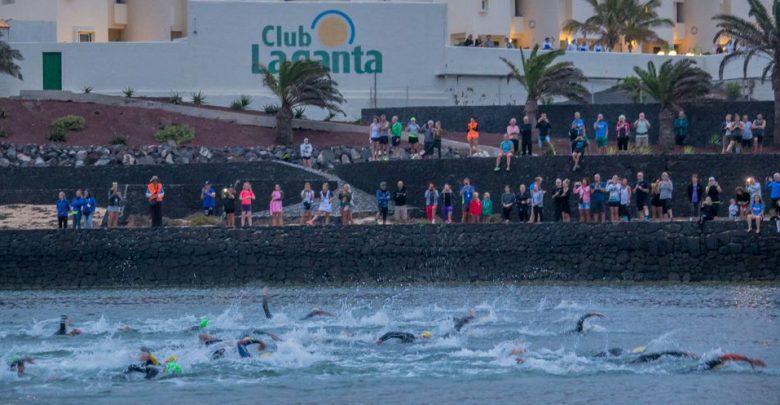 A little over a month ago, the inscriptions were closed with 700 trialteas.
The registration phase is closed and 660 athletes from over 40 countries will meet the October 6 at Club La Santa to participate in the 7ma edition of the IRONMAN 70.3 Lanzarote.
Last year's winners were James Cunnama and Anne Haug, absent this year, so he will be replaced by new champions.
A great name that I just signed up for is surely Pieter Heemeryck, who finished fifth in the 70.3 World Championship in South Africa at the beginning of September.
Apart from the already announced professional triathletes, like the British Lucy Gossage which was the winner this year of the IRONMAN Lanzarote held in May, Spanish Albert Moreno Molins which was fifth last year.
The best canary last year was the Tenerife Ricardo Hernández who was in a creditable eighth place overall.

The organizer of the event is Club La Santa with the support of the Cabildo de Lanzarote. Participants choose 50 places for the World Championship of the specialty, to be held in the French city of Nice, on September 7 and 8, 2019.
It should be remembered that the Ironman 70.3 consists of the 1,9 km swimming, 90,1 km cycling and 21,1 km segments. of foot race, that is to say half of an IRONMAN. This year there will certainly be news.