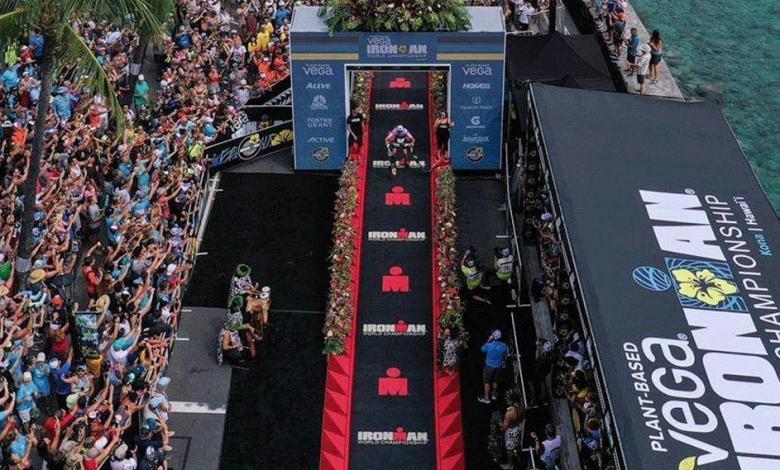 According to the website slowtwitch, Advance Publications completed yesterday the acquisition of The IRONMAN Group from Wanda Sports, closing the announced deal just as the COVID-19 pandemic began.
The original sale price of 730 million It appears to have held, based on releases from both Advance and former owner Wanda Sports Group.
However, Wanda Sports noted that "net earnings are expected to be in the range of $ 380 million"As Wanda Sports used the proceeds to" pay off debt of 240 million, interest and outstanding fees this year. "
Andrew Messick steps down as director at Wanda
As part of the transaction, Andrew Messick resigned from his position as Director at Wanda Sports Group although he remains CEO of IRONMAN Group.
Also, in the transaction Jesse du bey returns to the IRONMAN Board of Directors. Du Bey was an instrumental part of Providence Equity Partners' duration of ownership of the then World Triathlon Corporation.
Wanda will remain a partner
Wanda Sports Group remains IRONMAN's partner in the production of IRONMAN, IRONMAN 70.3, Rock n 'Roll and other endurance sports events in China.
Advance's portfolio is broad and includes, among others, Condé Nast, Advance Local, Stage Entertainment, American City Business Journals, Leaders Group, Turnitin, 1010data and Pop.
Including newly acquired IRONMAN Group workers, Advance employs more than 17,000 people in 29 countries.