Ironman News
Follow Alistair Brownlee live on his IRONMAN debut in Ireland
The test due to bad weather conditions has suspended the swimming sector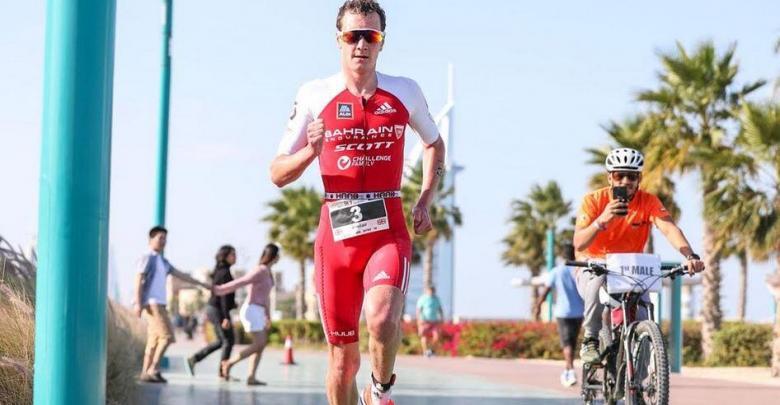 The double Olympic and world champion debuts today Alistair Brownlee in the Ironman distance, in a test that will start at 7:30 Spanish time.
The organization, due to bad weather conditions, has decided suspend the swimming sector. This is the official statement where he told it:
Among the rivals to consider in the test will face Marino Vanhoenacker , with 17 victories in IROMAN tests and who has managed to climb to the highest in 13 of the last 14 years.
Alistair, with his participation this year in ITU sprint and Olympic tests, had hinted that he was preparing to participate in the Tokyo 2020 Olympic Games, but now, with this turn, he will participate for the first time in an IRONMAN test.
He only needs to win to be in Kona, unless those who are ahead of him are already classified. We will have to wait to see what happens and the decision of the British triathlete
PART 1
PART 2