The IRONMAN Vitoria is suspended
It was going to be played on July 12, 2020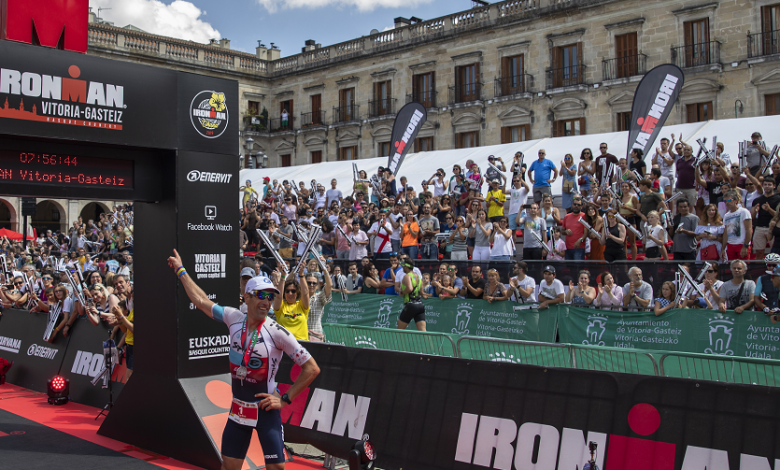 The test that was going to celebrate its second edition under the IRONMAN flag has announced that it will not be held on the scheduled dates.
The organization is looking for a new date and will be communicated before June 4
Triathlon safety top priority
«With the health and safety of our community being our top priority, and based on the guidelines announced by the Government of Spain in relation to the COVID-19 pandemic, the IRONMAN Vitoria-Gasteiz, originally planned for July 12, 2020«
Work is underway on the new date, which will be announced before June 4
From the organization they are doing everything possible to find an accommodation for the Gasteiz Ironman on another date in the calendar and they will communicate it when they have it as they reported yesterday.
«Our team is working diligently to find a possible new race date.
In what remains a globally unpredictable and changing situation, we understand the drawbacks this decision may cause due to the reasons mentioned above, but we are eager to be able to offer our athletes a great career in the future.«.