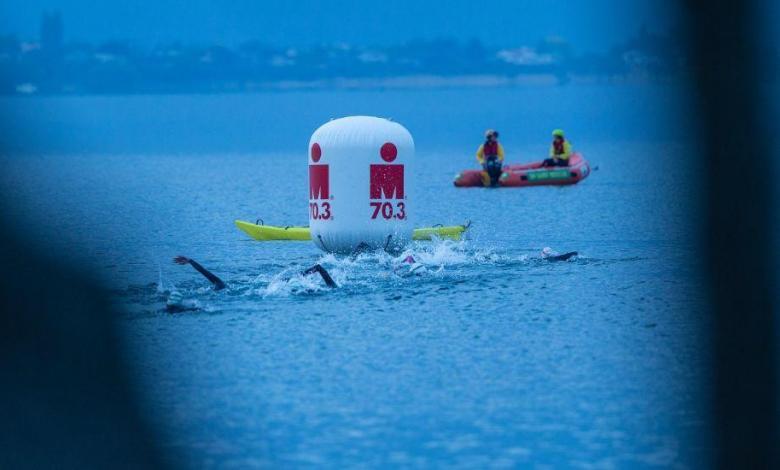 This year Taupo was going to host the world championship on November 28 and 29, but it had to be suspended due to the global Coronavirus Pandemic.
The test date will be December 10 and 11, 2022.
"Since the cancellation of the New Zealand IRONMAN 70.3 World Championship in November 2020, we have been working hard to provide athletes with the opportunity to compete in Taupō in the future.
We are very pleased to confirm today that the event will take place in Taupō, New Zealand on December 10-11, 2022.
Although it will be two years later than originally planned, we are delighted to be able to bring the IRONMAN 70.3 World Championship to Taupō and cannot wait to welcome the athletes to this incredible location. "
IRONMAN published on their social networks
The 70.3 World Championship in 2021, in St George Utah.
The 70.3 2021 World Championship will take place on September 17 and 18 in St. George, Utah.
IRONMAN has announced that the finalist cities of Klagenfurt (Austria) and Lahti (Finland), announced as venues for the year 2022, will now move to 2023