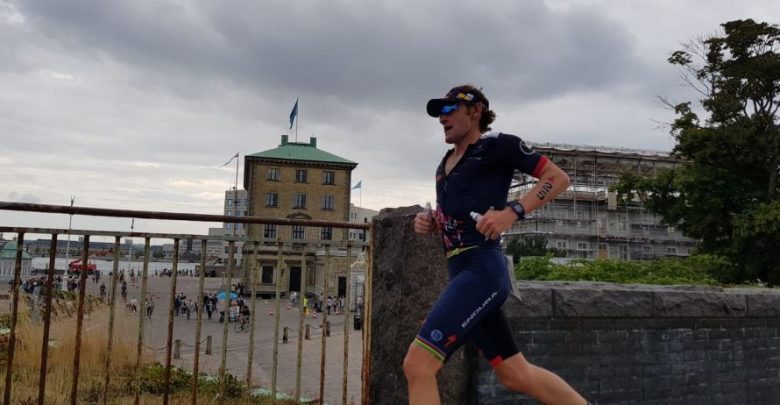 The British triathlete has not managed to qualify for the October Ironman World Championship, as he retired from the race. The brothers Alonso, Clemente and Patrick also retired
Today was the last chance to add KPR points to get slot for Kona, but finally one of the most beloved triathletes of the international scene Tim DonWith today's withdrawal at Ironman Copenhagen he has not managed to qualify.
Now we have to wait since it can happen that some classified triathlete does not participate, so we can not rule out their classification yet and we will have to wait for the publication of the final list. As for the Spaniards, Clemente and Patrick Alonso they participated in the test, but they have also withdrawn.
Clemente Alonso who led the cycling sector retired in the first kilometers of the marathon with discomfort, while Tim Don it lasted until near the 30 kilometer of race,
The victory has been for Cyril Viennot followed by Kristian Høgenhaug and by Giulio Molinari occupying the third final position
Classification
1 Cyril Viennot FRA 07: 59: 52
2 Kristian Høgenhaug DEN 08: 02: 53
3 Giulio Molinari ITA 08: 05: 56
4 Boris Stein GER 08: 10: 51
5 Markus Fachbach GER 08: 14: 32
Photo: Ironman Live